To repair the spine and relieve back pain, back exercises are virtually always required. The most successful fitness regimen is generally a regulated, progressive exercise routine that is suited to the individual. Let's know about Exercise and Back Pain.
While sleeping for more than a day or two is a common response to back pain, remaining in bed or at least ceasing any intense activity can actually hinder recovery and aggravate discomfort.
Benefits of Exercise
Exercises for back pain relief provide a number of advantages when performed in a controlled, gradual way, including:
Stabilizing the spine by strengthening the muscles that support it and relieving strain on the spinal discs and facet joints.
Improving circulation to better transfer nutrients throughout the body, especially to the spinal discs • Relieving stiffness and increasing mobility
Releasing endorphins, which can naturally relieve pain. A frequent release of endorphins can help reduce reliance on pain medication. Endorphins can also elevate mood and relieve depressive symptoms, a common effect of chronic pain.
Minimizing the frequency of back or neck pain episodes, and reducing the severity of pain when it does occur. Let's know about Exercise and Back Pain.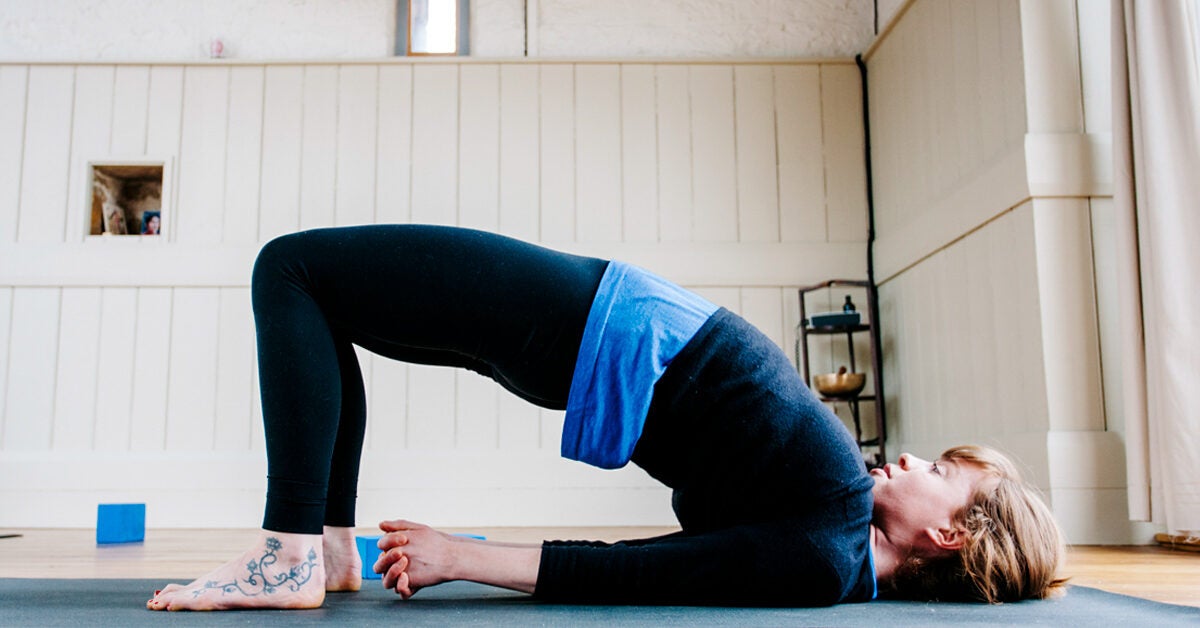 Stretching and strengthening exercises, as well as aerobic activity that raises the heart rate, should all be included in a well-balanced routine.
Exercise as Prescription for Back Pain
An effective program of back exercises should be comprehensive, working the whole body even as it targets the back. Exercise can be thought of as any other health prescription: A qualified health professional will customize exercise based on a variety of factors. These factors typically include:
the clinical diagnosis
whether the pain is considered mild, moderate, or severe
the pain relief necessary to tolerate activity
the frequency of prescribed exercises
the correct form and healthy posture needed for performing exercises
Maintaining the Exercise Program Over Time
One of the most significant aspects of long-term pain alleviation is exercise compliance. Maintaining exercise, on the other hand, might be challenging for a variety of reasons, including worsening pain with movement, financial restraints, and a lack of drive. The most prevalent reason for not exercising was increasing discomfort induced by activities, according to one research. When this is the case, an exercise specialist can make pain management and reduction a priority in the exercise program.
Adherence is influenced by personal choice; for example, if a workout program is excessively painful or unpleasant, it is less likely to be followed on a regular basis to be successful.
Read More:
Back pain Treatment In Gwalior
Dr Vipin the managing director of KLM Group. He is a well-known  gold-medalist Orthopedic Surgeon In gwalior, strongly reputed for his trusted and focused attitude our rich knowledge and experience, be assured of quality healthcare and world-class medical services in Orthopaedic, Spine care In gwalior, Ophthalmology, X-ray & Diagnostics services along with physiotherapy services.   
Book Your Consultation
Website: https://tinyurl.com/yyzvwmck
Email: info@klmgrou p.org
Ph: 0751-4000721,Mob: 7804826825
Address: 12, Saraswati Nagar, University Road, Near Silver Estate, Thatipur,
 Address Link: https://g.page/r/CQ0WqKLEXPWeEAE