Timings: Weekdays Mon- Sat   2-3 Pm 6-8 Pm.  Sunday: 11- 12 Am. Charges: 300/-
Official No: 0751-4000721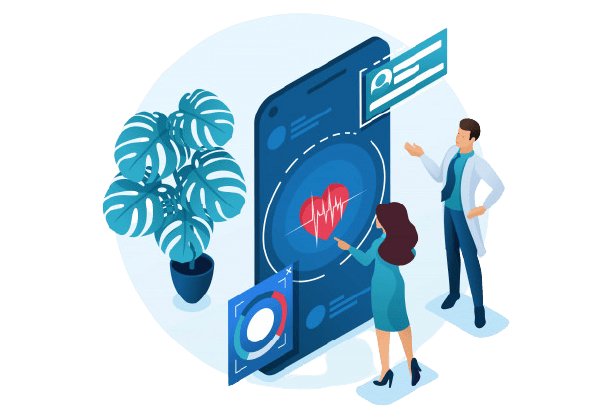 Klm Group Contact Us. The KLM Group Is The Healthcare Unit of Gwalior is dedicated to the evaluation and treatment of patients suffering from disorders of the spine and spinal cord. Eyecare, Physiotherapy, X-Ray & Diagnostics Our team of clinical professionals responds to individual patient needs by providing innovative non-operative & operative treatments.
We'd love to hear from you
Transforming Healthcare with Highly-Integrated Motion Control. highest quality Management Registered Facility. Call us or send us message, KLM Group Healthcare. one among the highest Hospitals In Gwalior.
At KLM Group, our doctors, nurses, and other medical professionals use a team approach to provide the highest level of healthcare to people from Gwalior and around Madhya Pradesh. We want our patients and their families to feel comfortable during their stay.
 We can help you.
We have the Top Specialists across departments at KLM Group healthcare. Consult with the best doctor practicing with spine care or eye care near you,
Timings: Weekdays Mon- Sat   2-3 Pm 6-8 Pm.  Sunday: 11- 12 Am
Timings: Weekdays Mon- Sat   2-3 Pm 6-8 Pm.  Sunday: 11- 12 Am. Charges: 300/-