Timings: Weekdays Mon- Sat   2-3 Pm 6-8 Pm.  Sunday: 11- 12 Am. Charges: 300/-
Official No: 0751-4000721
KLM Group Consultations Charges
KLM Group Consultations Charges. The most Affordable Treatments in Gwalior. KLM Group healthcare
may be a
leading multi-specialty healthcare offering Orthopaedic, Spine care, Eyecare, X-Ray & diagnostics, & physiotherapy Services, therapeutic and medical &
medical care
services at affordable rates in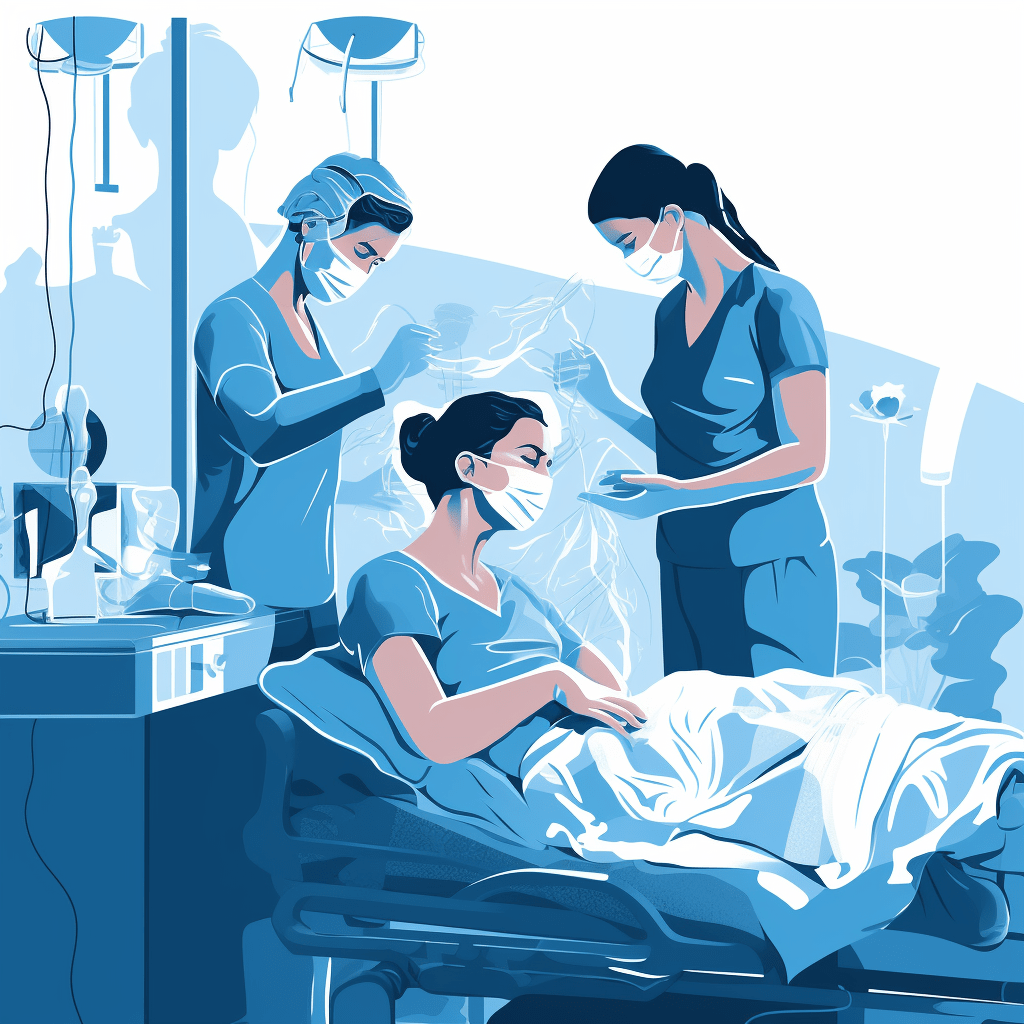 Frequently Asked Questions
KLM Group Consultations Charges
Affordable care for day-to-day needs.
KLM Group Consultations Charges

Get the support and guidance you need throughout the spinal surgery and recovery process. KLM Group helps patients, at home, on their journey to a pain-free and active life! Education & Preparation. Get the most affordable spine care treatment & Minimally Invasive Spine Surgery (MISS) surgeries in Gwalior.

KLM Group Eyecare is your eye doctor in Gwalior with the history, experience, and exceptional eye care that provides the best vision results and patient care. Get the most affordable advanced eye care services in Gwalior.

The cost of an X-ray examination depends on the view provided. KLM Group is a renowned x-ray & diagnostics for all kinds of x-ray & diagnostic tests.

KLM Group Physiotherapy is a treatment to restore, maintain, and make the most of a patient's mobility, function, and well-being. Physiotherapy helps through physical rehabilitation, injury prevention, and health and fitness. Get affordable KLM group Physiotherapists involved in your own recovery.
There are many reasons to choose KLM Group Healthcare as your private healthcare provider of choice in Gwalior. Choose from one of the options below to find out more:
 We can help you.
We have the Top Specialists across departments at KLM Group healthcare. Consult with the best doctor practicing with spine care or eye care near you,
Timings: Weekdays Mon- Sat   2-3 Pm 6-8 Pm.  Sunday: 11- 12 Am
Timings: Weekdays Mon- Sat   2-3 Pm 6-8 Pm.  Sunday: 11- 12 Am. Charges: 300/-