Timings: Weekdays Mon- Sat   2-3 Pm 6-8 Pm.  Sunday: 11- 12 Am. Charges: 300/-
Official No: 0751-4000721
percutaneous spinal biopsy in gwalior
Percutaneous Spinal Biopsy
Herein we describe the technique of CT-guided lumbar or thoracic bone biopsy performed with
a bigger
bore needle and coaxial system.
the utilization
of the external sheath cannula as a coaxial system led to an accurate diagnosis
altogether
19 patients who underwent the procedure. Bleeding at the biopsy site occurred in two patients and was controlled by the insertion of Gelfoam. No other complications were encountered.
we propose 
that our procedure is 
simpler
, reliable, safe, and rapid than
the normal 
technique. We provide best percutaneous spinal biopsy in gwalior.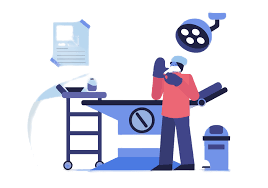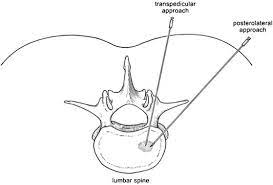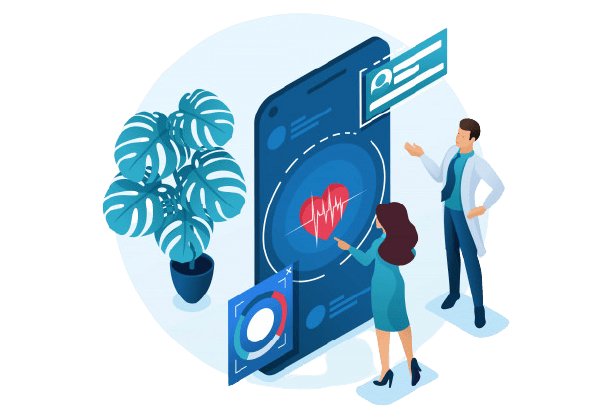 Percutaneous Spinal Biopsy​ Treatment.
What Is An MECD (Microendoscopic Cervical Discectomy)
Modern imaging techniques can depict small and even asymptomatic bone lesions. Open biopsy may be a major surgery related to morbidity and complications. Percutaneous biopsy under fluoroscopic or CT (CT) guidance may be safe and almost painless and is preferred for lesions that have a soft-tissue component or are located  on the brink of vital structures. The reported accuracy of CT-guided spinal bone biopsy is 67–97%, and therefore the  complication rate ranges from 0–26% (1–7). We provide best percutaneous spinal biopsy in gwalior.
CT-guided bone biopsy is often performed with  differing types of needles (7, 8). The Ackerman needle (Cook Medical, Bloomington, IN) has the advantage of a coaxial system and has been found to be safe for biopsy retrieval; however, our initial experience with the Ackermann needle was unsatisfactory due to the presence of a crush artifact  during a few cases, which made the histologic diagnosis difficult. This prompted us to undertake a bigger bore needle with a newly developed coaxial system. Our aim is to explain our biopsy technique, which led to an accurate diagnosis in 19 consecutive patients. We provide best percutaneous spinal biopsy in gwalior.
Our Advanced Surgical Procedures
percutaneous spinal biopsy in gwalior
At KLM Group, our doctors, nurses, and other medical professionals use a team approach to provide the highest level of healthcare to people from Gwalior and around Madhya Pradesh. We want our patients and their families to feel comfortable during their stay.
Other Surgical Procedures
KLM Spine Care has extensive experience in the field of spinal surgeries, spinal instrumentation, spinal cord injury, and management of critically injured patients. Our team has done more than 5000 surgeries over the last 10 years.  Check out the various surgeries performed by us.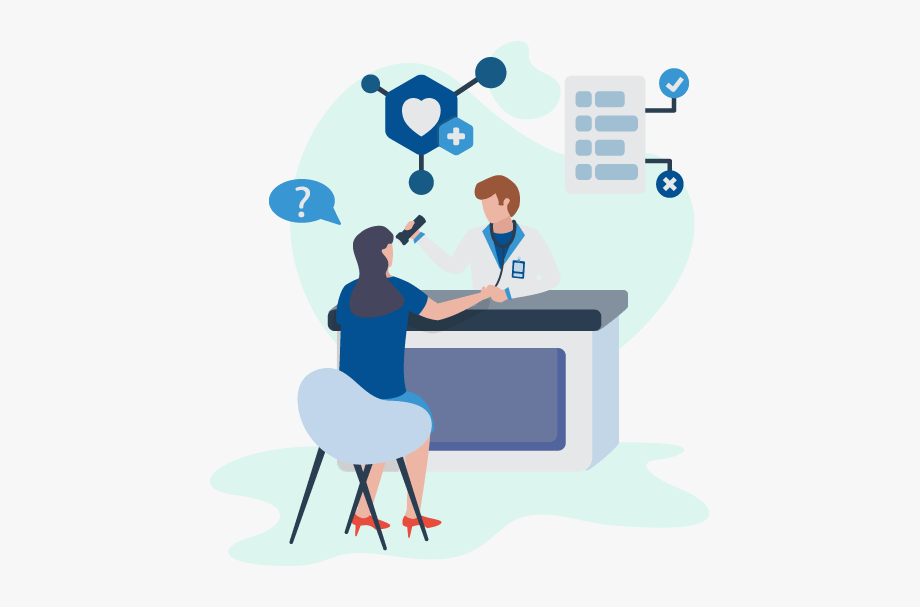 We can help you.
We have the Top Specialists across departments at KLM Group healthcare. Consult with the best doctor practicing with spine care near you,
Timings: Weekdays Mon- Sat   2-3 Pm 6-8 Pm.  Sunday: 11- 12 Am
Timings: Weekdays Mon- Sat   2-3 Pm 6-8 Pm.  Sunday: 11- 12 Am. Charges: 300/-