Timings: Weekdays Mon- Sat   2-3 Pm 6-8 Pm.  Sunday: 11- 12 Am. Charges: 300/-
Official No: 0751-4000721
Cervical Pain Treatment In Gwalior
Best Orthopaedic In Gwalior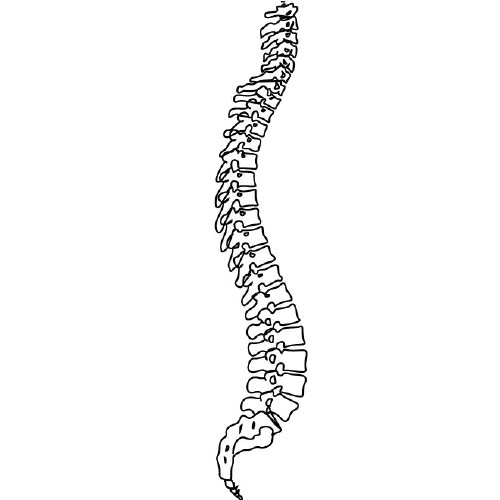 What Is Cervical Pain(Neck Pain)?
We Provide Best Cervical Pain Treatment In Gwalior. Cervical Pain is actually common neck pain.
Your neck is formed from vertebrae that reach from the skull to the upper torso. Cervical discs absorb shock between the bones. The bones, ligaments, and muscles of your neck support your head and permit for motion. Any abnormalities, inflammation, or injury can cause neck pain or stiffness. 
Many people experience neck pain or stiffness occasionally. In many cases, it's thanks to poor posture or overuse. Sometimes, neck pain is caused by injury from a fall, contact sports, or whiplash. Most of the time, neck pain isn't a significant condition and may be relieved within a couple of days.
But in some cases, neck pain can indicate serious injury or illness and need a doctor's care.
If you've got neck pain that continues for quite every week, is severe, or is amid other symptoms, seek medical attention immediately. Give us a call in case you face same issues.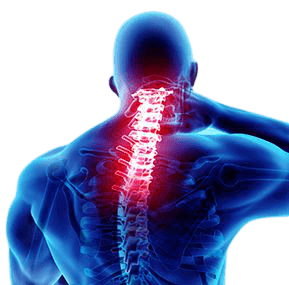 You can see a few early signs and symptoms of ankylosing spondylitis might include minor pain and stiffness in your lower back and hips, especially in the morning and after periods of inactivity. Your Neck pain and fatigue also are common. Over time, symptoms might worsen, improve, or completely stop at irregular intervals.
The areas most commonly affected are:
The joint between the base of your spine and your pelvis.
The vertebrae in your lower back.
The places where your tendons and ligaments attach to bones, mainly in your spine, but sometimes along the back of your heel
The cartilage between your breastbone and ribs.
Your hip and shoulder joints. We Provide Best Cervical Pain Treatment In Gwalior.
Cervical Pain Treatment In Gwalior
If symptoms persist for quite every week , consult your doctor. you ought to also see a doctor if you have:
severe neck pain without apparent cause
lump in your neck
fever
headache
swollen glands
nausea
vomiting
trouble swallowing or breathing
weakness
numbness
tingling
pain that radiates down your arms or legs
inability 

to maneuver 

your arms or hands
inability 

to the touch 

your chin to your chest
bladder or bowel dysfunction
Get  you can get physiotherapy services at home by experienced physiotherapists. We provide Physiotherapy exercises, treatment and more at the comfort of your home. We Provide Best Cervical Pain Treatment In Gwalior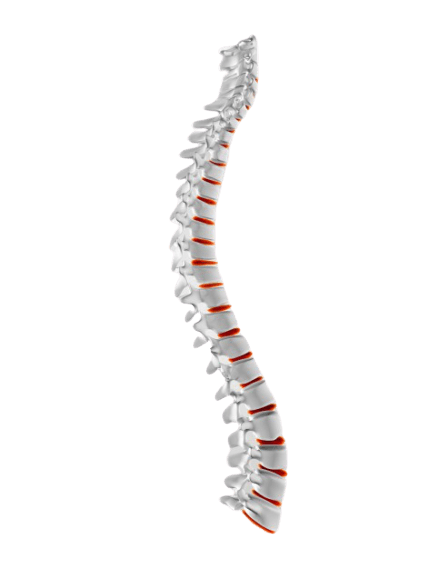 KLM Group Cervical Pain Treatment In Gwalior
Other Orthopaedic & Spine Care.
Back pain, neck pain, and regular headaches can make everyday tasks difficult. We are totally into helping you address the underlying cause, so you'll enjoy a pain-free, healthy lifestyle. KLM Spine Care Unit is devoted to your health, providing a friendly and supportive environment to make sure you receive the simplest level of care. Play The video to understand more.
Other Surgical Procedures By Us
We Provide Best Cervical Pain Treatment In Gwalior. KLM Spine Care has extensive experience in the field of spinal surgeries, spinal instrumentation, spinal cord injury, and management of critically injured patients. Our team has done more than 5000 surgeries over the last 10 years.  Check out the various surgeries performed by us. We Provide Best Cervical Pain Treatment In Gwalior.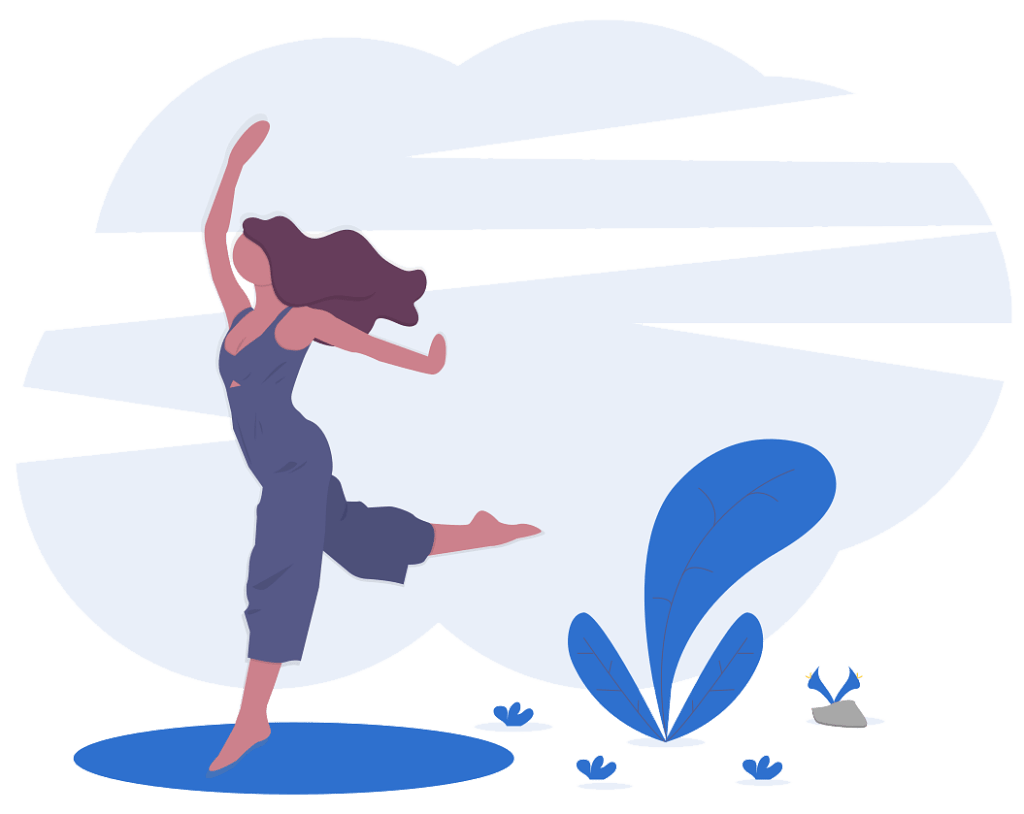 From immunizations to checkups and preventive care,  exams, our primary care physicians and providers work to keep you and your whole family healthy and strong each and every day. Give us a call for a fast appointment scheduling.
Timings: Weekdays Mon- Sat   2-3 Pm 6-8 Pm.  Sunday: 11- 12 Am
KLM Group !!!! Get The Best Treatment For Cervical Pain 2022.
Timings: Weekdays Mon- Sat   2-3 Pm 6-8 Pm.  Sunday: 11- 12 Am. Charges: 300/-