Timings: Weekdays Mon- Sat   2-3 Pm 6-8 Pm.  Sunday: 11- 12 Am. Charges: 300/-
Official No: 0751-4000721
Spine Specialist In Gwalior 2022
Best Spine specialist In Gwalior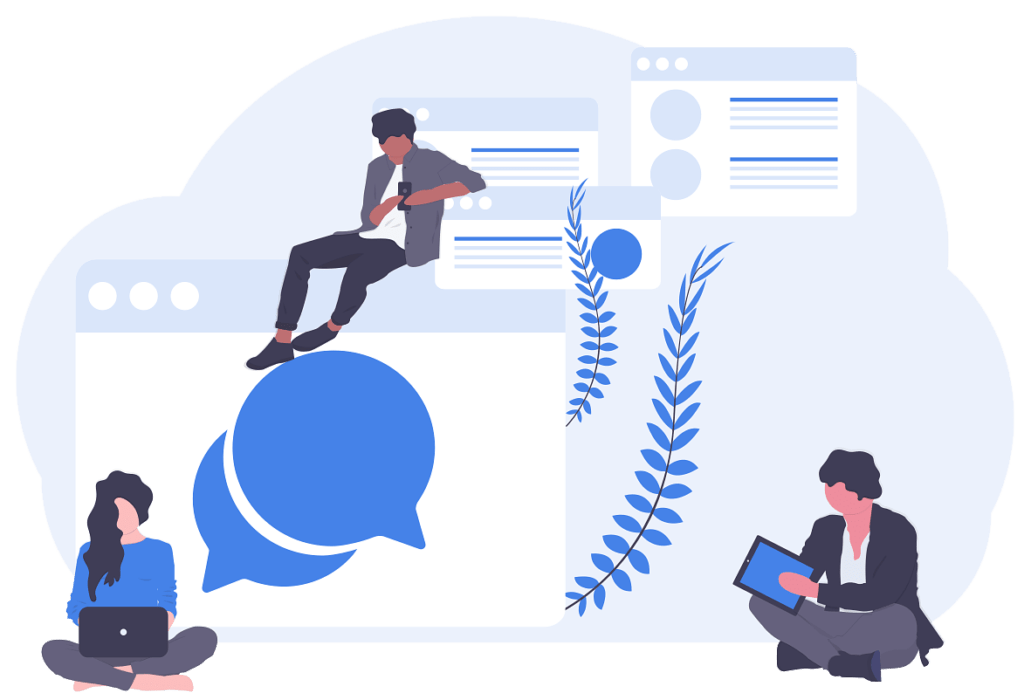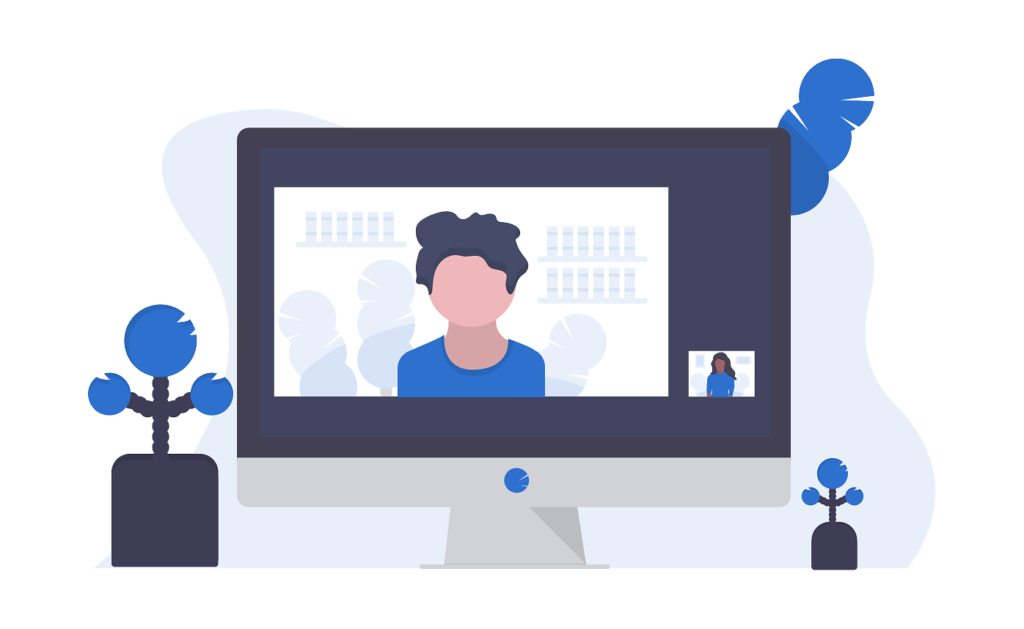 Gwalior's KLM Group's Spinal Associates' mission is to supply personalized, high-quality spine care. we've created a practice that we believe in and choose for our circle of relatives members. 
We practice & train by orthopedic surgeons Under the guidance of Dr Vipin Garg. Dr. Vipin Garg fellowship-trained within the specialty of spine surgery. KLM group has many hospital affiliations also as several offices so as to serve the Madhya Pradesh Gwalior region.
Dr. Vipin Garg & the team are working together for over 10 years of privately practice. he's fellowship-trained in Spinal Surgery. the bulk of our patients are treated conservatively without the necessity for surgery. Spinal Surgery procedures that we routinely perform include Lumbar Microdiscectomy, Cervical Discectomy and Fusion, Lumbar Laminectomy, and Fusion Procedures. Dr. Vipin One of the best Spine Specialist In Gwalior.
Our Nurse practitioners always consult the attending physician before working with each patient so as to supply informed, consistent care in the least times. Spine Specialist In Gwalior.
Orthopaedic & Spine Care.
Back pain, neck pain, and regular headaches can make everyday tasks difficult. We are totally into helping you address the underlying cause, so you'll enjoy a pain-free, healthy lifestyle. KLM Spine Care Unit is devoted to your health, providing a friendly and supportive environment to make sure you receive the simplest level of care. Play The video to understand more. Dr. Vipin One of the best Spine Specialist In Gwalior
KLM Spine Care has extensive experience in the field of spinal surgeries, spinal instrumentation, spinal cord injury, and management of critically injured patients. Our team has done more than 5000 surgeries over the last 10 years.  Check out the various surgeries performed by us.  Dr. Vipin One of the best Spine Specialist In Gwalior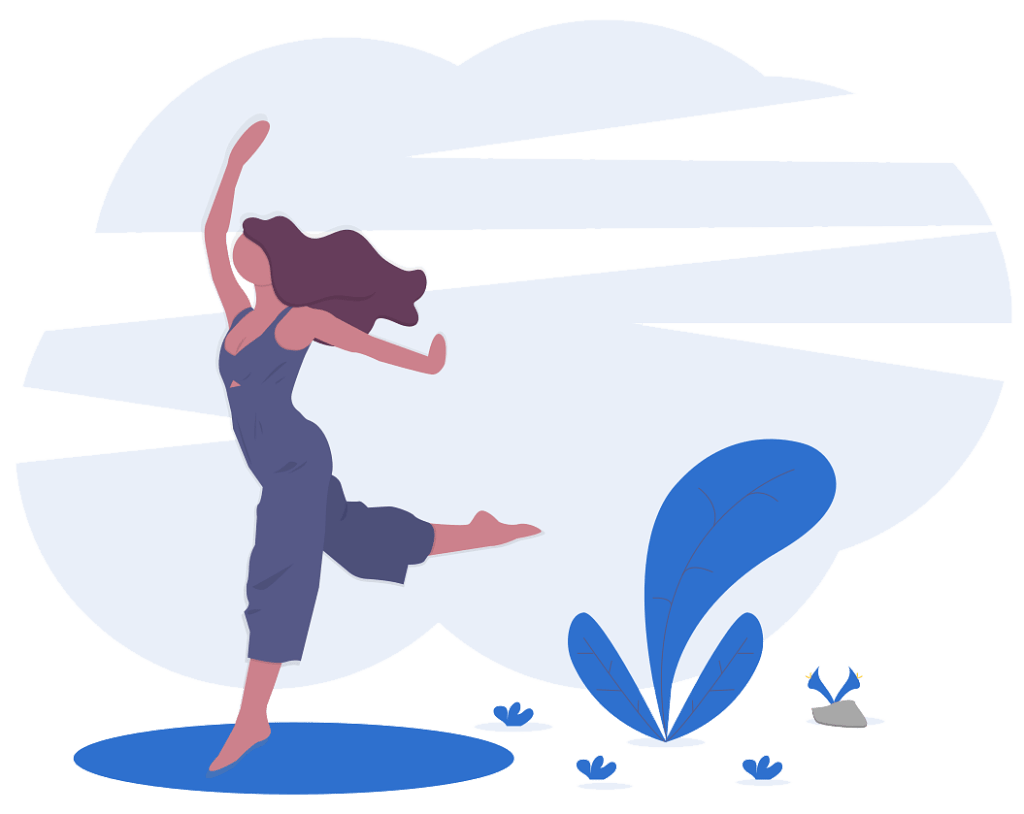 From immunizations to checkups and preventive care,  exams, our primary care physicians and providers work to keep you and your whole family healthy and strong each and every day. Give us a call for a fast appointment scheduling. Get the best consultancy from Dr. Vipin, One of the best Spine Specialist In Gwalior.
Timings: Weekdays Mon- Sat   2-3 Pm 6-8 Pm.  Sunday: 11- 12 Am
KLM Group !!!! Where Good Health Begins.
Timings: Weekdays Mon- Sat   2-3 Pm 6-8 Pm.  Sunday: 11- 12 Am. Charges: 300/-