Timings: Weekdays Mon- Sat   2-3 Pm 6-8 Pm.  Sunday: 11- 12 Am. Charges: 300/-
Official No: 0751-4000721
SPS Microdecompression In Gwalior
Typically performed for a
ruptured intervertebral disc
, a microdiscectomy relieves the pressure on a nervous
spinal
root by removing
the fabric 
causing the pain. During the procedure, a little
a part of
the bone over the nerve root and/or disc material under the nerve root is taken out. There are two common options in an outpatient lumbar discectomy—microdiscectomy and endoscopic (or percutaneous) discectomy. You get the best treatment for SPS Microdecompression In Gwalior.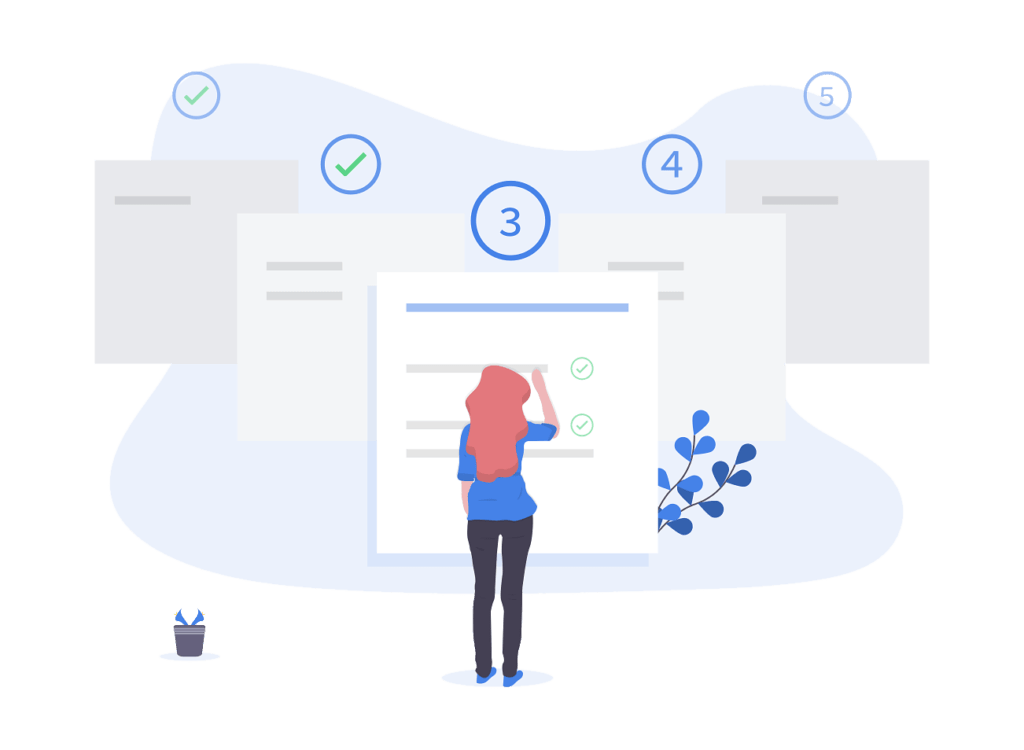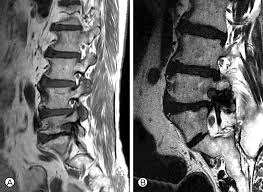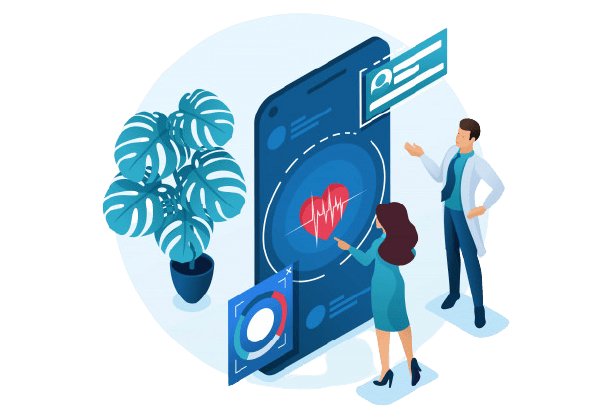 best SPS Microdecompression treatment
What is an SPS Microdecompression?
A microdiscectomy (also called a microdecompression) is typically simpler for relieving leg pain (also referred to as radiculopathy, or sciatica) than lower back pain:1-3
For leg pain, patients will normally feel pain relief soon after a microdiscectomy. they're going to usually head home from the surgery with significant pain relief.
For numbness, weakness, or other neurological symptoms within the leg and foot, it's going to take weeks or months for the nerve root to completely heal and any numbness or weakness to subside.
Typically performed for a ruptured intervertebral disc, a microdiscectomy relieves the pressure on a nervous spinal root by removing the fabric causing the pain. We provide the best treatment for SPS Microdecompression In Gwalior.
See What's a ruptured intervertebral disc, Pinched Nerve, Bulging Disc…?
lumbar microdiscectomy
A microdiscectomy procedure uses minimally invasive techniques to supply relief from pain caused by a lumbar  ruptured intervertebral disc. Watch: Lumbar Microdiscectomy Surgery Video. Get the consultations for SPS Microdecompression In Gwalior.
Our Advanced Surgical Procedures
SPS Microdecompression In Gwalior
At KLM Group, our doctors, nurses, and other medical professionals use a team approach to provide the highest level of healthcare to people from Gwalior and around Madhya Pradesh. We want our patients and their families to feel comfortable during their stay. Best SPS Microdecompression In Gwalior.
Other Surgical Procedures
KLM Spine Care has extensive experience in the field of spinal surgeries, spinal instrumentation, spinal cord injury, and management of critically injured patients. Our team has done more than 5000 surgeries over the last 10 years.  Check out the various surgeries performed by us.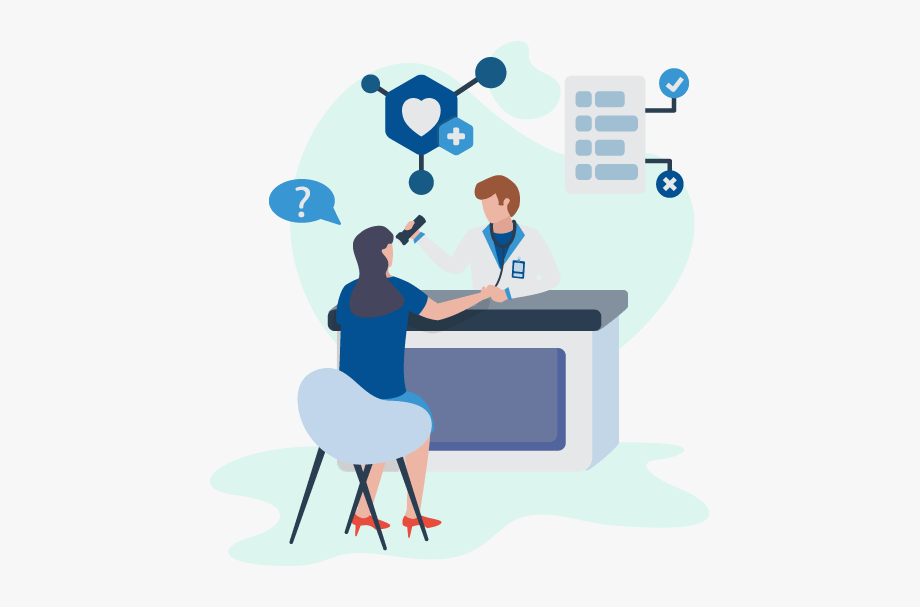 We can help you.
We have the Top Specialists across departments at KLM Group healthcare. Consult with the best doctor practicing with spine care near you,
Timings: Weekdays Mon- Sat   2-3 Pm 6-8 Pm.  Sunday: 11- 12 Am
Timings: Weekdays Mon- Sat   2-3 Pm 6-8 Pm.  Sunday: 11- 12 Am. Charges: 300/-