Timings: Weekdays Mon- Sat   2-3 Pm 6-8 Pm.  Sunday: 11- 12 Am. Charges: 300/-
Official No: 0751-4000721
 We provide best Physiotherapy gwalior. Whether it's lingering back pain, a frozen shoulder, or a sports injury that you're looking to get over in Gwalior, you'll now get treated within the comfort of your home, by certified, specialized, and experienced physiotherapists.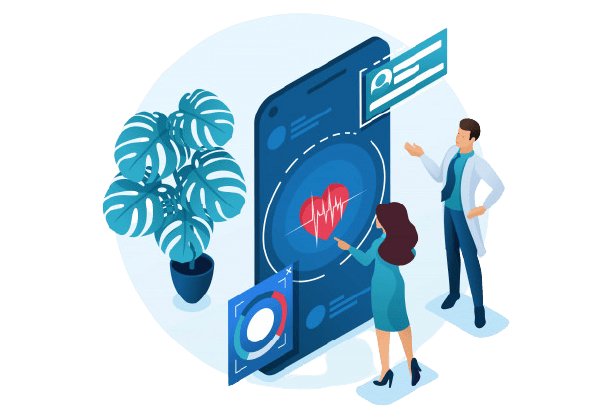 Physiotherapy Services In Gwalior
KL Group delivers quality care
pityingly
. We bring world-class
medical aid
into our patients' homes in Gwalior and aim
to form
primary healthcare not only more accessible but also
cheaper
and accountable to our patients' needs.
We Are The Best Physiotherapy Services In Gwalior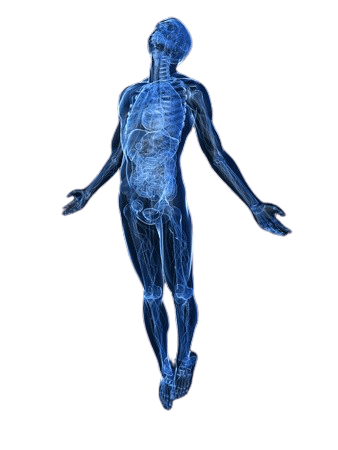 With the KLM group, you'll make certain that you simply will receive hospital-quality physiotherapy within the comfort of your home in Gwalior. we offer  doctors, nurses, and physiotherapists for home visits who have passed our rigorous hiring standards and have had their backgrounds and medical knowledge verified by senior doctors. We facilitate lab tests reception and medical equipment rentals, making health care more accessible for our patients.
Portea Medical's clinical procedures were developed in consultation with leading home healthcare professionals within us, ensuring that you simply receive only the very best  quality medical care; all of our doctors are members of international medical accreditation bodies. As a result of using our services, our patients are  ready to  stay in their homes longer, economize, and have peace of mind. We provide best Physiotherapy Gwalior.
When Do You Need A Physiotherapist From KLM Group
Best Physiotherapy gwalior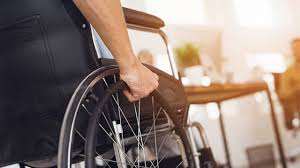 Physiotherapy After Paralysis
Did you recognize that with regular physiotherapy treatment, muscular tonus is often improved making the patient as mobile as possible in paralysis? We provide best Physiotherapy Gwalior.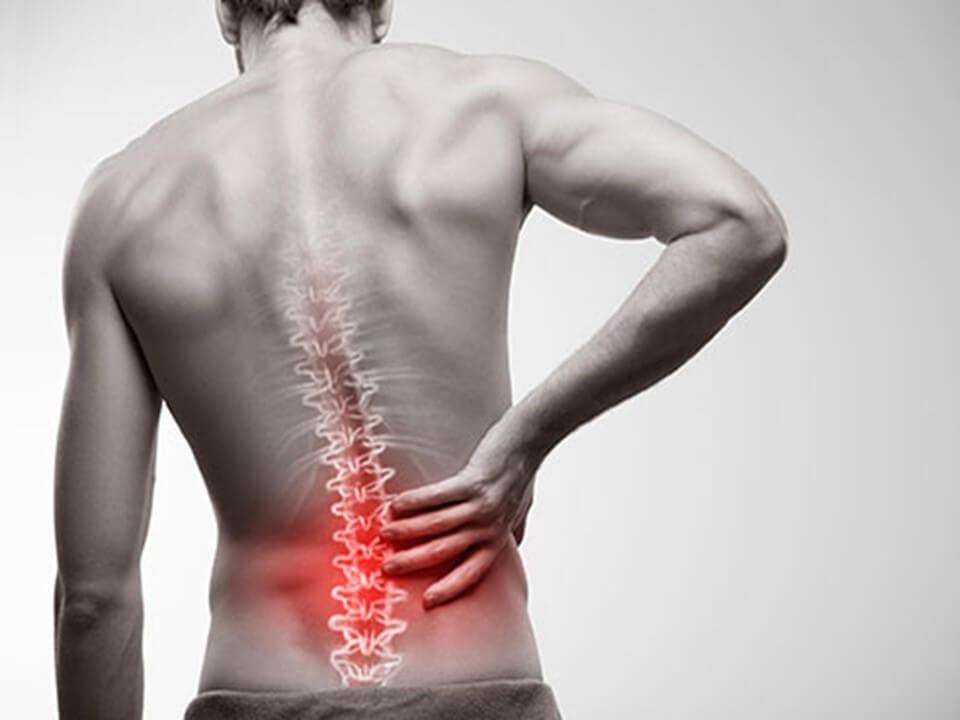 Physiotherapy For Back Pain
A sedentary lifestyle, poor posture, and daily travel can cause persistent back pain. You not got to accept that pain and lead a restrictive life. Just get in-tuned with us and permit us to alleviate you of your pain with the assistance of qualified and well trained physiotherapist, at the comfort of your home.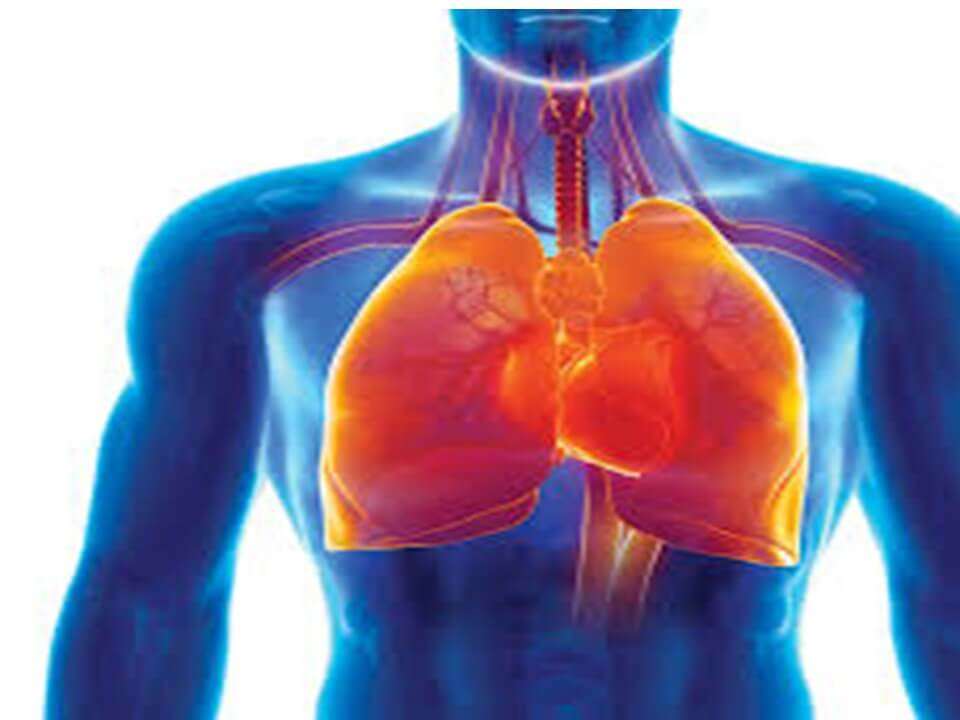 Physiotherapy For Respiratory
Another major field where the benefits of physiotherapy are used is in respiratory problems like asthma, chronic obstructive pulmonary disease, and cystic fibrosis.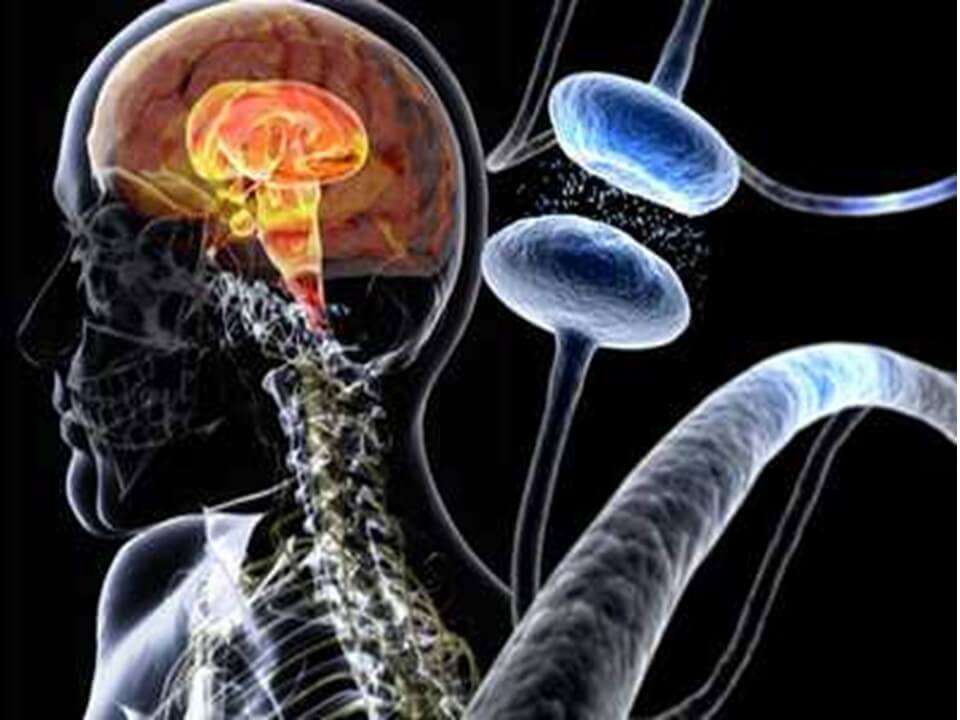 Physiotherapy After Parkinson's Disease
Parkinsonism may be a movement disorder. Physiotherapy treatment can help the patient in gaining more mobility and independence.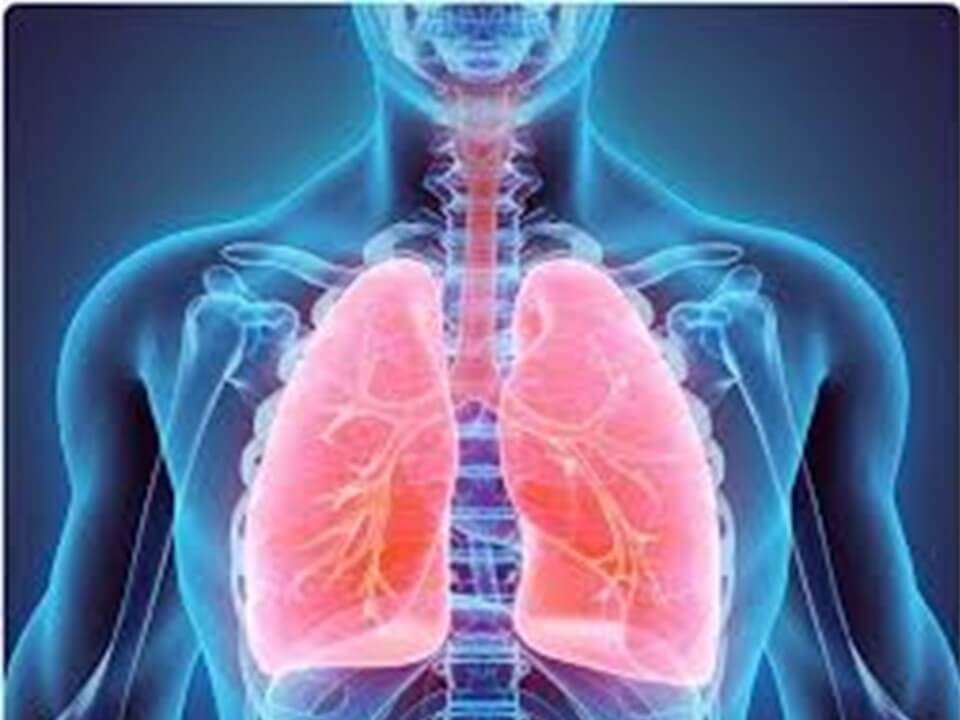 Physiotherapy After Chronic Obstructive Pulmonary Disease
Physiotherapy works as a part of multi disciplinary program and has been seen to be an efficient intervention for patients affected by Chronic Obstructive Pulmonary Disease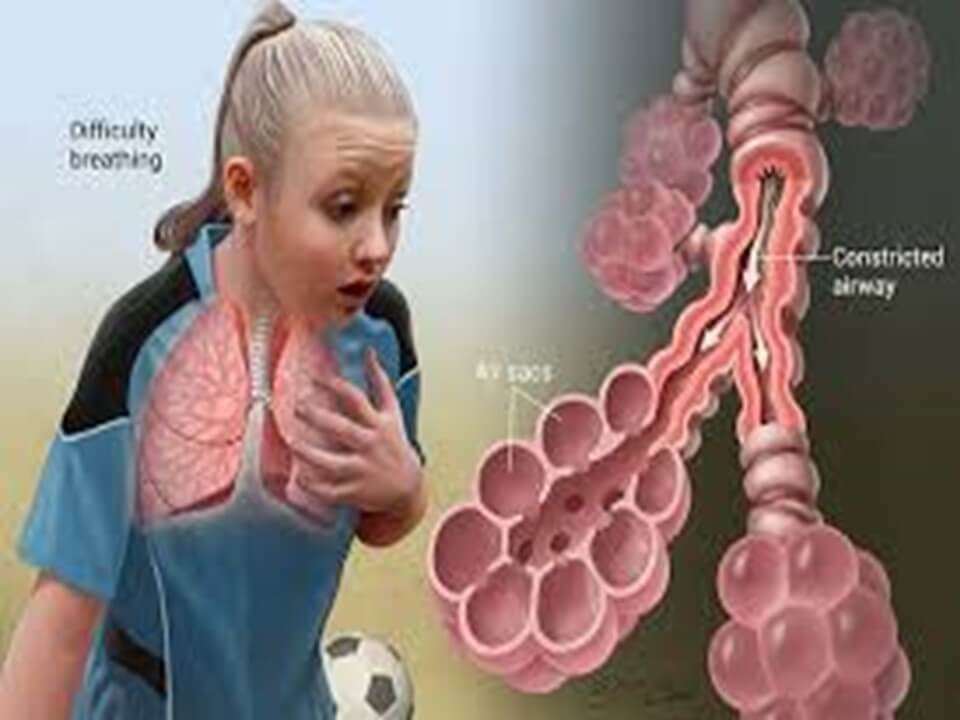 Physiotherapy For Asthma
Physiotherapy helps respiratory muscle training, which reduces the onset of asthma attacks and improves a person's breathing and physical abilities.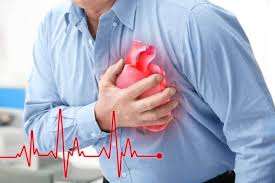 Physiotherapy Post Heart Attack
Physiotherapy post-heart attack helps in decreasing the heart rate and blood pressure at rest and during exercise.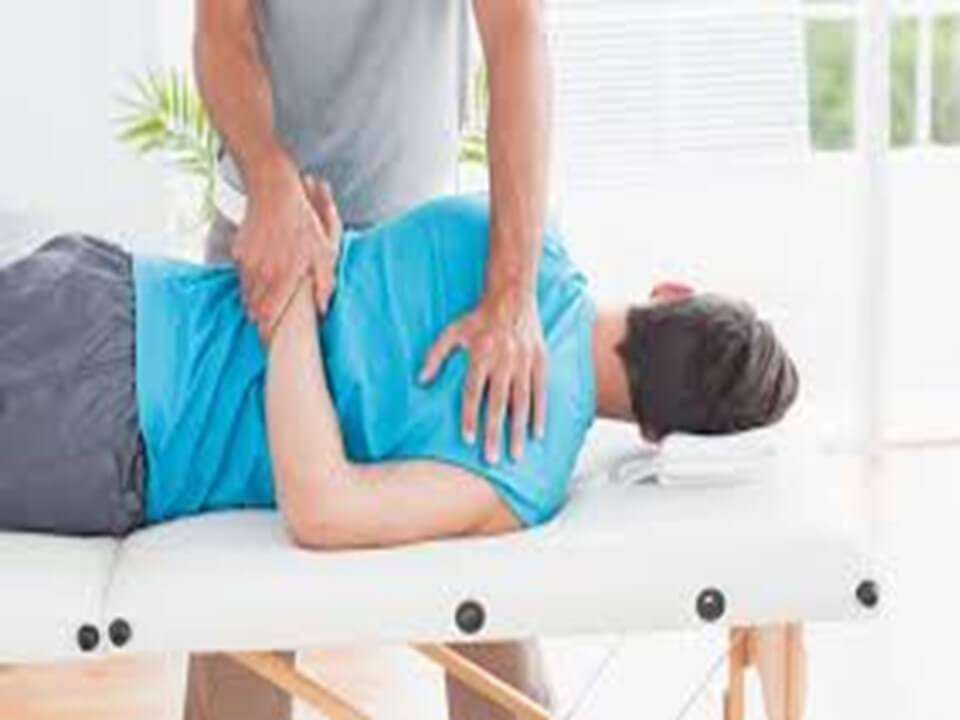 Pediatric Physiotherapy
Physiotherapy plays a key role in helping a toddler with impairment reach their potential. It seeks to market and maintain the child's physical, psychological and social well being.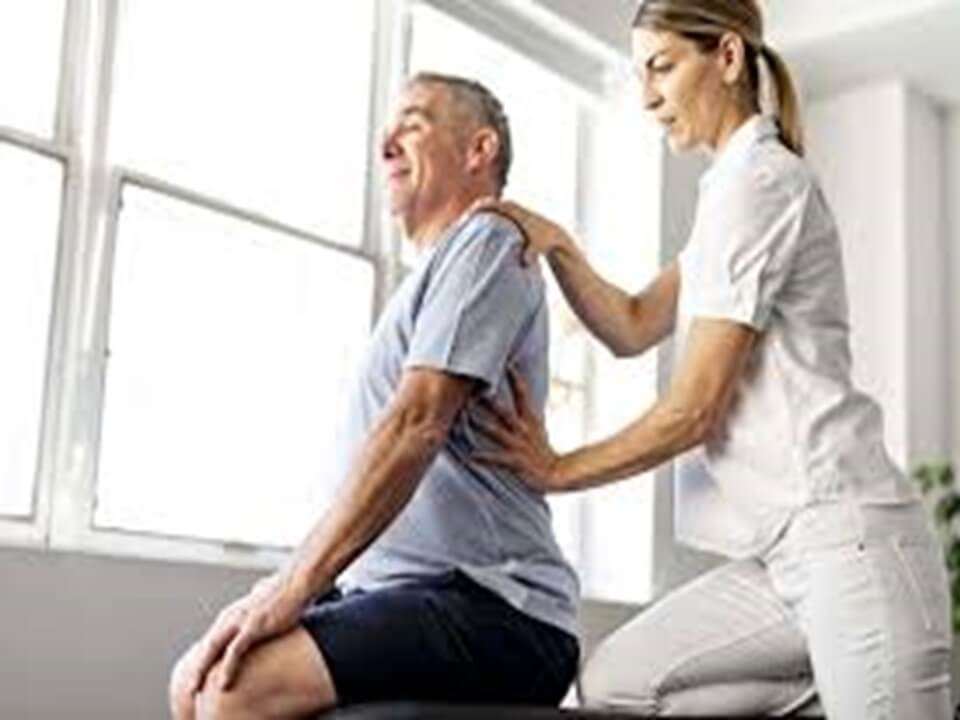 Physiotherapy After Post Surgical Rehab
If you've got just undergone surgery, physiotherapy reception can assist you revisit to normal faster. Regain your mobility with our expert in-home physiotherapy treatment.
Best Physiotherapy gwalior
At KLM Group, our doctors, nurses, and other medical professionals use a team approach to provide the highest level of healthcare to people from Gwalior and around Madhya Pradesh. We want our patients and their families to feel comfortable during their stay. We provide best Physiotherapy gwalior.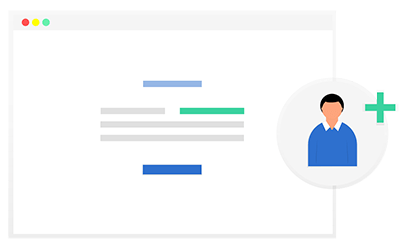 We fight the hardest conditions with the finest resources. We have the best-qualified doctors In Gwalior.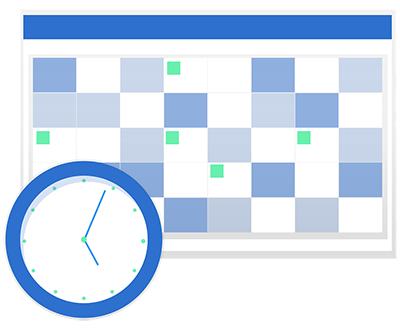 We have specialized care for all kinds of orthopaedic, spinal, eye problems along with the x-ray, diagnostics & physiotherapy services.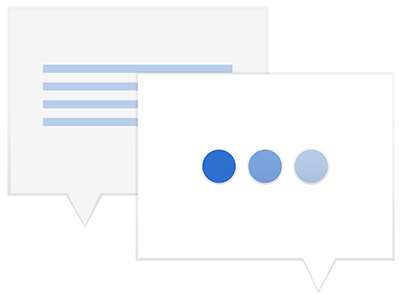 Very easy checkup methods with affordable surgery facilities are available with us.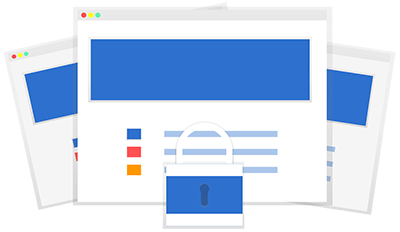 Explore personalized care technologies for deep insights into patient data, delivered.
Consult With Us Today For Home Physiotherapy Services
 We can help you.
We have the Top Specialists across departments at KLM Group healthcare. Get the best physiotherapy services in Gwalior. Also Consult with the best doctor practicing with spine care or eye care near you,
Timings: Weekdays Mon- Sat   2-3 Pm 6-8 Pm.  Sunday: 11- 12 Am
Timings: Weekdays Mon- Sat   2-3 Pm 6-8 Pm.  Sunday: 11- 12 Am. Charges: 300/-