Timings: Weekdays Mon- Sat   2-3 Pm 6-8 Pm.  Sunday: 11- 12 Am. Charges: 300/-
Official No: 0751-4000721
KLM group review. Our clients praise us for our great results, personable service, We provide a higher level of professionalization and responsiveness to individual needs at a lower cost. With testimonials from our most loyal clients, because 99% of people give positive reviews to us. Our Clients give good reviews everywhere, Facebook, Google, here we have gathered a few examples of them. Do you like to know klm group review.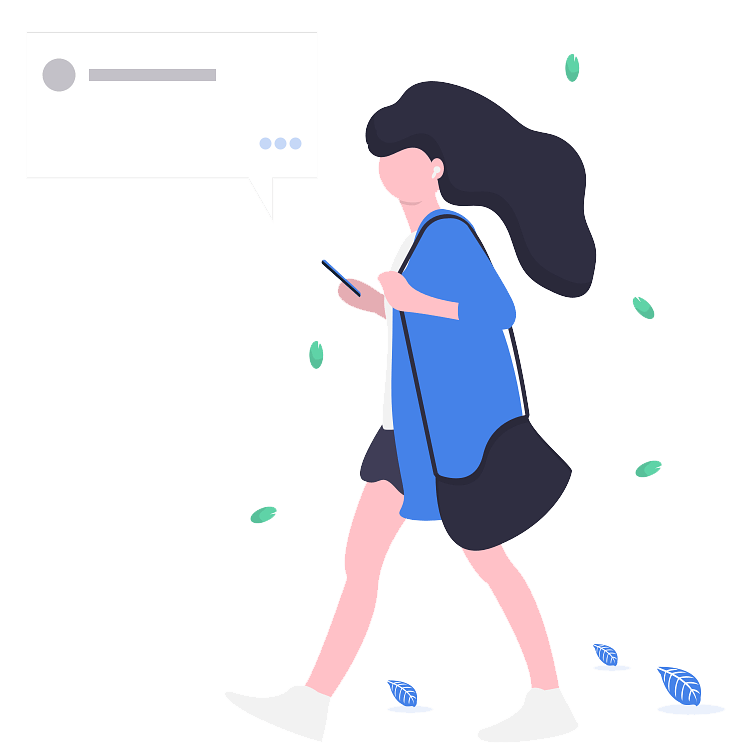 Great Services experiences , Bet ortho doctor in gwalior , Klm Group Dr. Vipin Garg very helpfull. Very Good Orthopaedic doctor in gwalior.
Argus Digital Network Algorithm
2021-07-27
I've been suffering from back discomfort for the past seven years. It has gotten a lot worse after two abdominal surgery. Dr. Vipin Garg of the KLM Group was introduced to me. She is a patient, soft-spoken, and caring individual. His "almost" exact diagnosis of my difficulties is greatly appreciated. She simply recommended exercises that were appropriate for my discomfort and problem, and it worked wonders. suits me, according to my pain and problem, and it worked wonders. Thank you so much for your kind service and duties towards the well being of patients, amidst this pandemic. Thank you
DrApoorva Shrivastava
2020-02-08
Best Doctor in the city
Very humble in nature and down to earth give transparent advice.
I've searched for a right doctor for a long time and found the best orthopedic doctor in the gwalior. His methods always works and he is very well mannered and makes you comfortable while treating you. The premise is also very clean and staff very polite.
The entire encounter was meticulous and professional. All of my questions and concerns were fully answered. Dr. Vipin and his staff have my confidence about a course of action that is very important to me.
I have been a patient with KLM Group. They have kept me going and always look for the best treatment for my back. I would not go to any other clinic. Everyone treats me with respect, and they ask me what I want, what my goal is, and then we work together. They are not in a hurry to go under the knife, which I like. I recommend this clinic to all of my friends.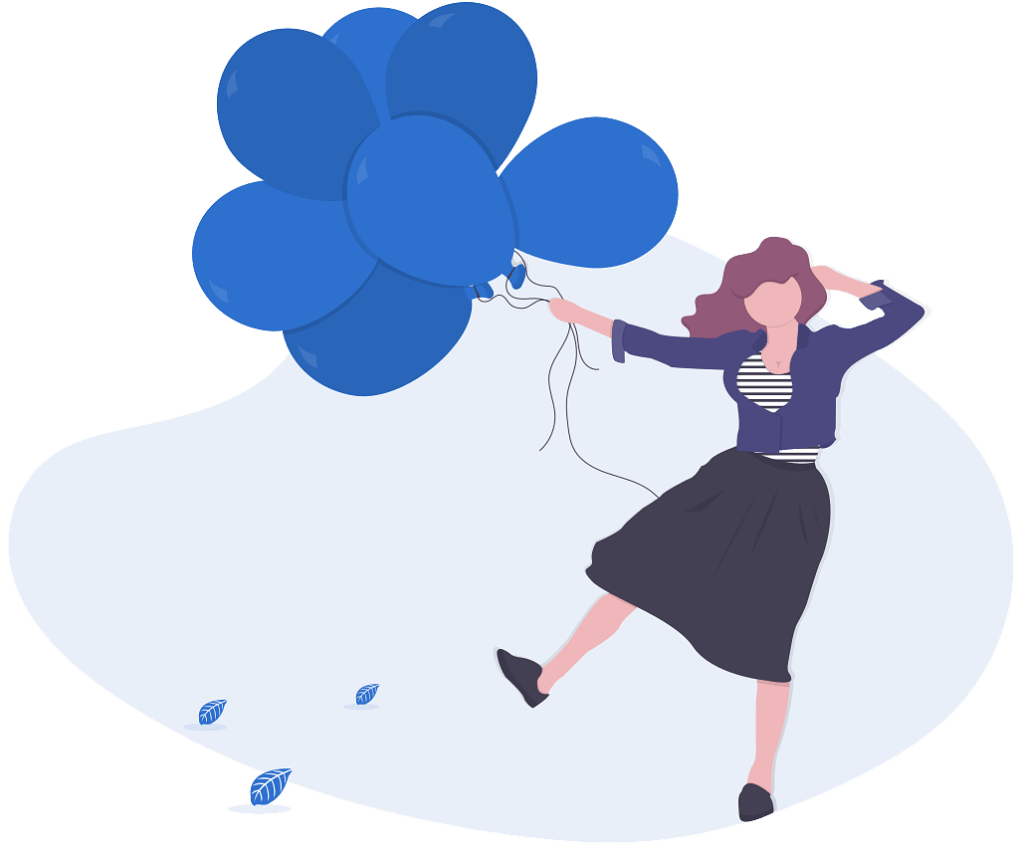 Best Health is really the best!
The doctor was very knowledgeable, especially about my daughter's rare disease and I was very impressed. He also gave us good news which we very much like to hear. Very professional and kind people all around. Do you like to know klm group review
We value privacy and affordability.
We believe that because of diversity we excel, through inclusion we respect our community, and with a keen focus on equity we serve, heal, educate and innovate at the highest levels. Our first priority is the well-being of our patients—near and far. As a team we are able to maintain a singular focus on providing the highest quality, most compassionate care to each and every patient. Do you like to know klm group review.
 We can help you.
We have the Top Specialists across departments at KLM Group healthcare. Consult with the best doctor practicing with spine care or eye care near you,
Timings: Weekdays Mon- Sat   2-3 Pm 6-8 Pm.  Sunday: 11- 12 Am
Timings: Weekdays Mon- Sat   2-3 Pm 6-8 Pm.  Sunday: 11- 12 Am. Charges: 300/-