Timings: Weekdays Mon- Sat   2-3 Pm 6-8 Pm.  Sunday: 11- 12 Am. Charges: 300/-
Official No: 0751-4000721
MS(Ortho) Gold Medalist.
Orthopedic & Minimal Invasive/
Microendoscopic Spine Surgeon
Assistant Professor Dept. of Orthopedic GRMC & J.A. Hospital Gwalior.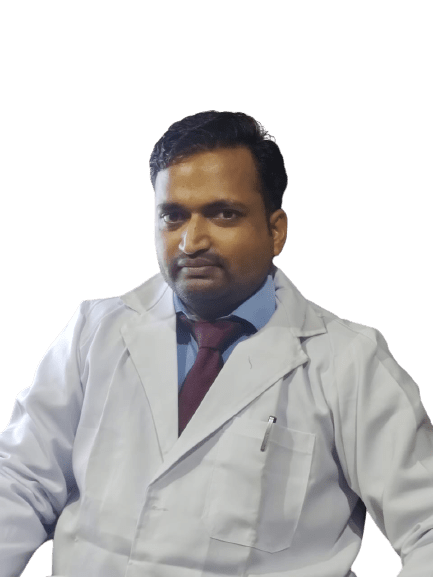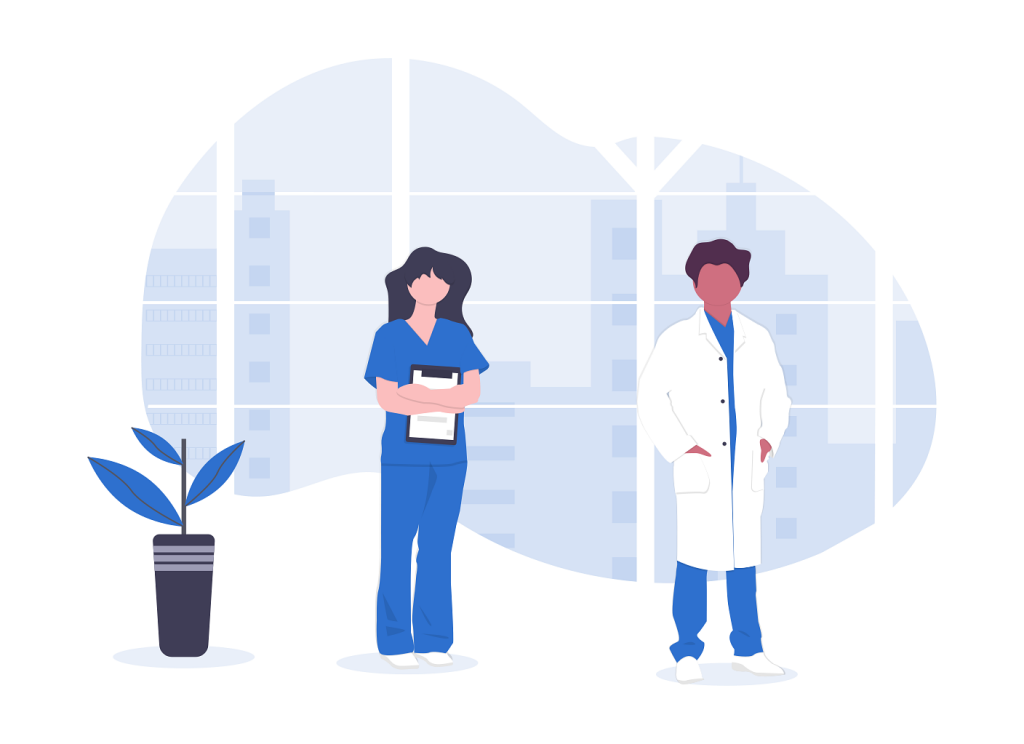 Dr Vipin is known for his compassionate and easygoing nature; he gets along with other healthcare professionals with ease. He is extremely experienced in performing all types of routine and emergency trauma surgeries, Arthroplasty, Arthroscopy, and open/minimal invasive/endoscopic spine surgeries. Also has experience of teaching at medical schools.
Majorly involved in providing medical and surgical treatments for orthopedic related problems, he is also engaged in providing excellent and effective treatments for Previous accident and emergency (A&E) medicine experience. He is also known for dealing sympathetically with sensitive & tough circumstances and holds vast experience of providing care to patients on hospital wards, outpatient clinics, and also surgeries. Dr. Garg has an exceptional quality of team leading, administrative and organizational skills, and the ability to individually perform all types of surgical procedures. He brilliantly manages to work in a pressurized environment and for long, unsociable hours. He keeps a keen eye on the latest treatments, medications, and medical developments to stay up-to-date with modern technology. Dr. Vipin applies minimally invasive techniques for spine surgeries for quick patient recovery. So If you are looking for a spinal specialist in Gwalior, Then he is the best person to get referred. He is the best Spinal Cord Specialist in Gwalior.
Dr Vipin the managing director of KLM Group. He is a well-known gold-medalist Orthopedic Surgeon, strongly reputed for his trusted and focused attitude. With a successful history of serving patients by diagnosing, surgically, and medically treating, he also brilliantly manages their illness and diseases very well. He is the best Spinal Cord Specialist in Gwalior.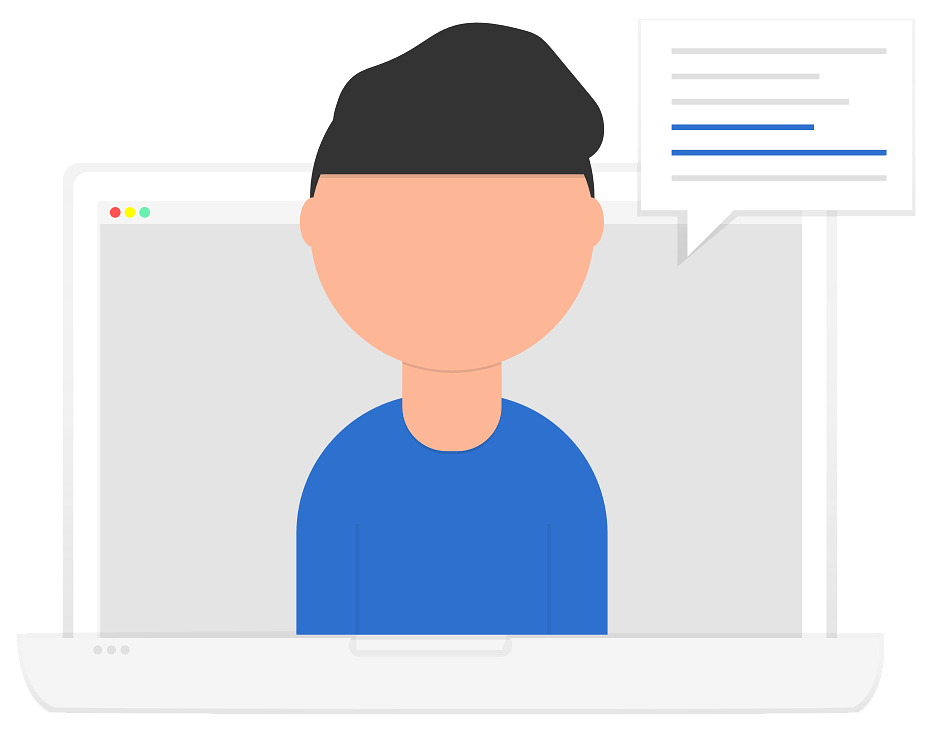 Dr. Vipin Garg KLM Spine Clinic in Gwalior is one of the leading businesses in the Orthopaedic Doctors. Also known for Orthopaedic Doctors, X-Ray Centers, Spine Specialist Doctors, Physiotherapy Centers, Sports Injury Doctors, Treatments For Back Pain, Spine Surgeons, Paediatric Orthopaedic Doctors, and much more. Let's Know about his executive summary. He is the best Spinal Cord Specialist in Gwalior.
Carrer Timeline
M.B.B.S. from J. N. Medical College, Belgaum Karnataka. Rajiv Gandhi University of Health and Science Bangalore (RGUHS).
Worked as senior resident at Dept of orthopaedics SS Medical college and SGM Hospital Rewa from July 2014 to April 2015.
Awarded by B. Mukhopadhyay Gold Medal in MS Orthopaedics.
Fellowship in arthroscopy under Dr. Sanjay trivedi Ahmedabad.
He Worked as Assistant professor at Dept of orthopaedics SS Medical college and SGM Hospital Rewa from April 2015 to August 2015.
Currently working as assistant professor Dept of orthopaedics GRMC & JA Hospital Gwalior MP.
M.S. in Orthopaedics from Mahatma Gandhi Memorial Medical College, Indore (MGMMC) in June 2014. University of Devi Ahilya vishva vidhalaya , Indore (DAVV)
Fellowship in Minimal invasive/microendoscopic spine surgery at Fortis hospital Mumbai under Dr Vikas Gupte.
Dr. Vipin & KLM Group of Gwalior has been recognized for delivering quality care. As a premier healthcare facility, KLM Group has been recognized for clinical excellence. Here is the list of achievements DR. Vipin Garg & KLM group have achieved. He is the best Spinal Cord Specialist in Gwalior.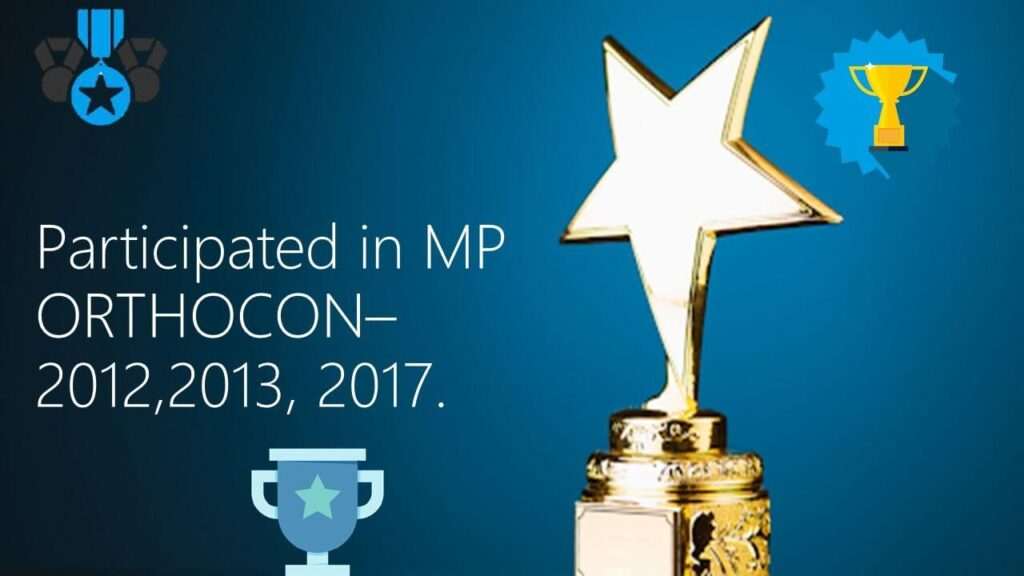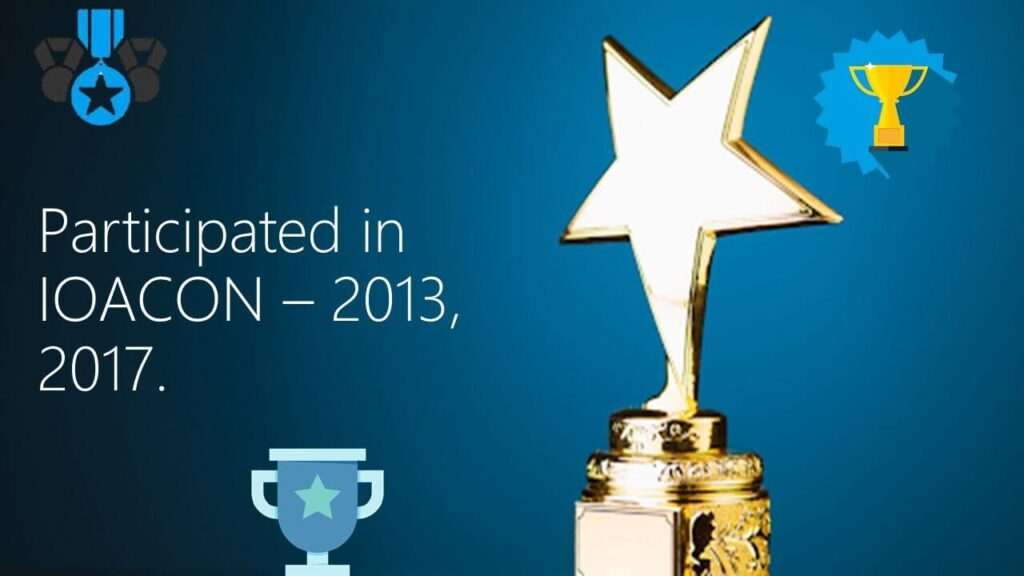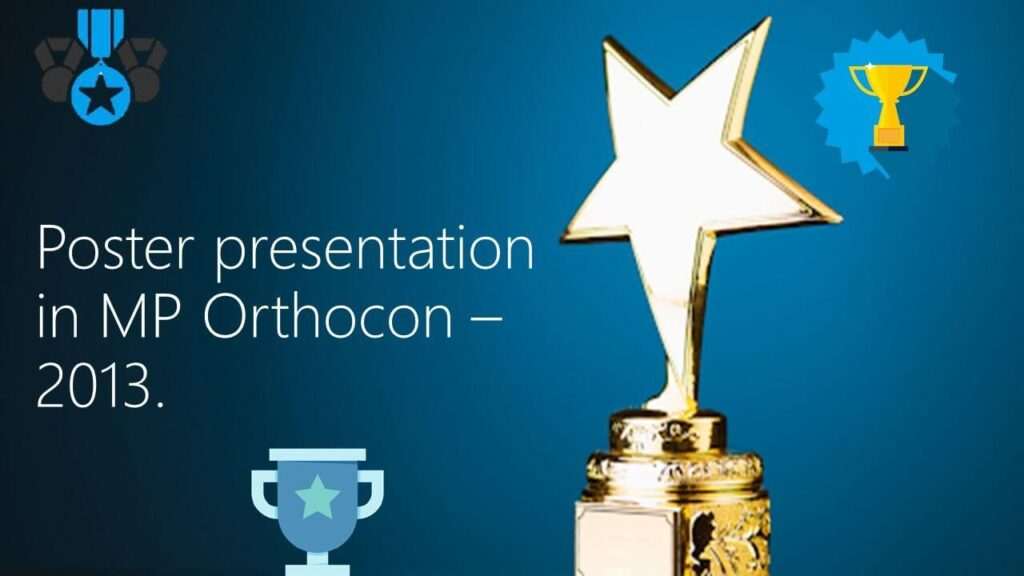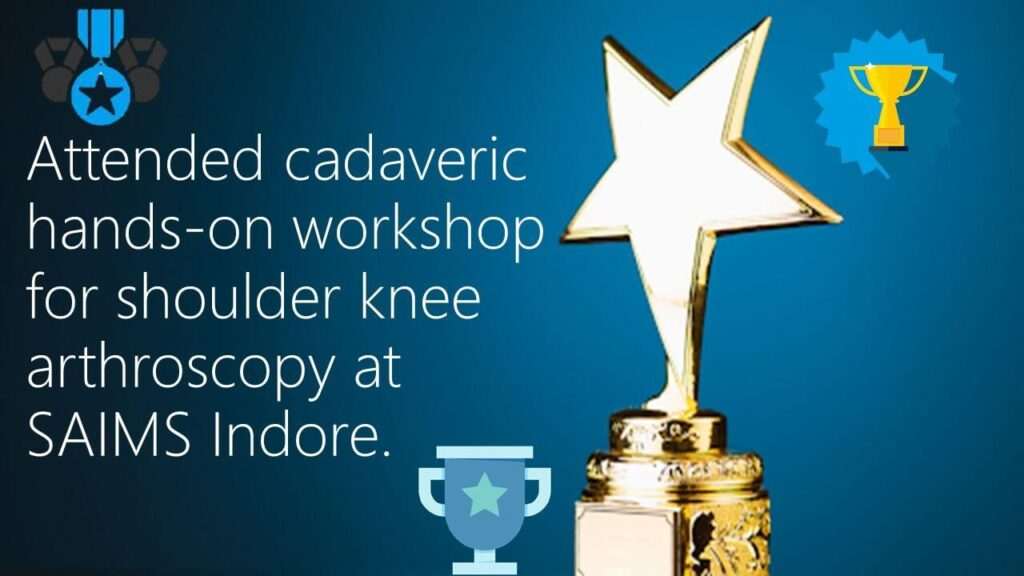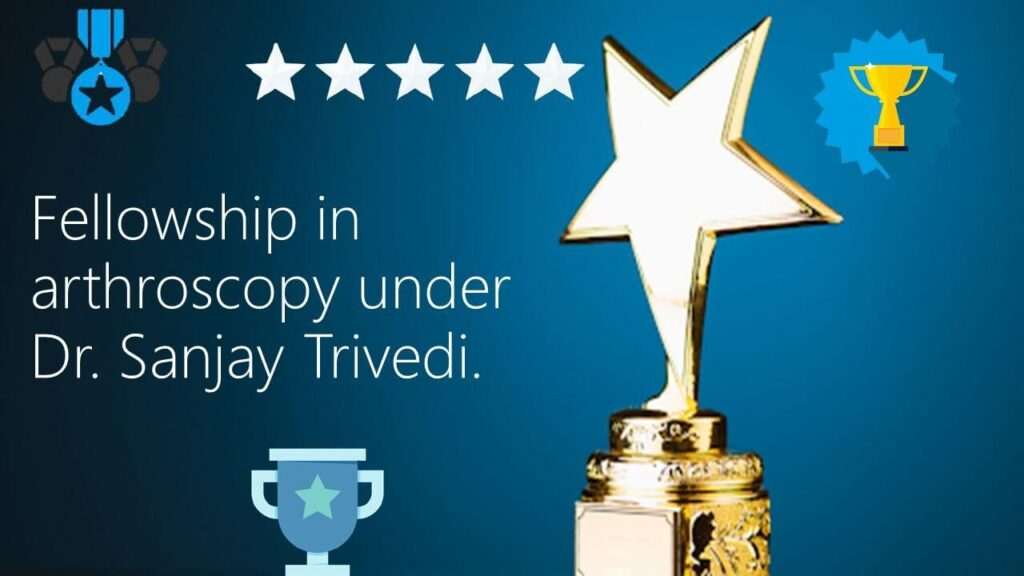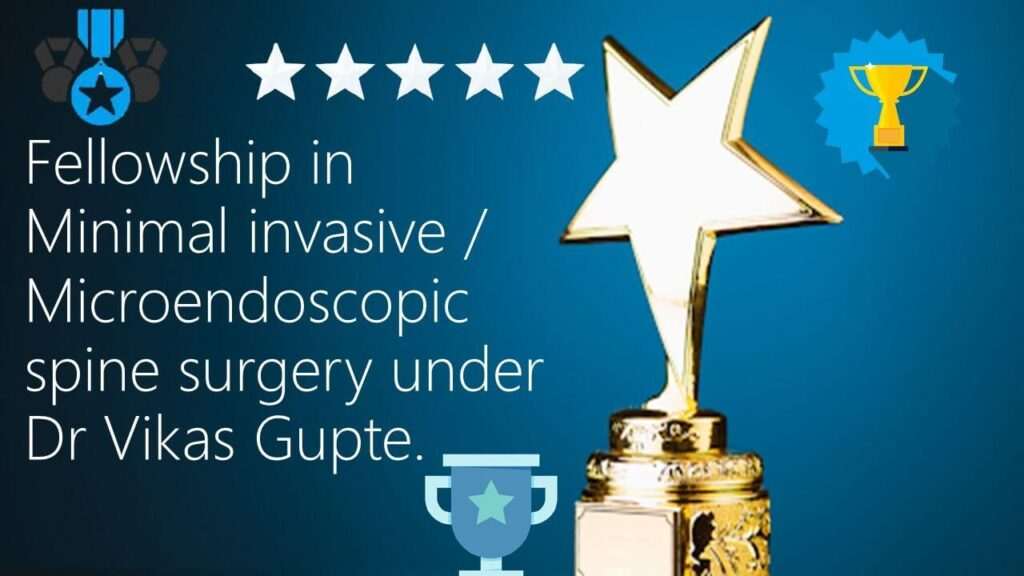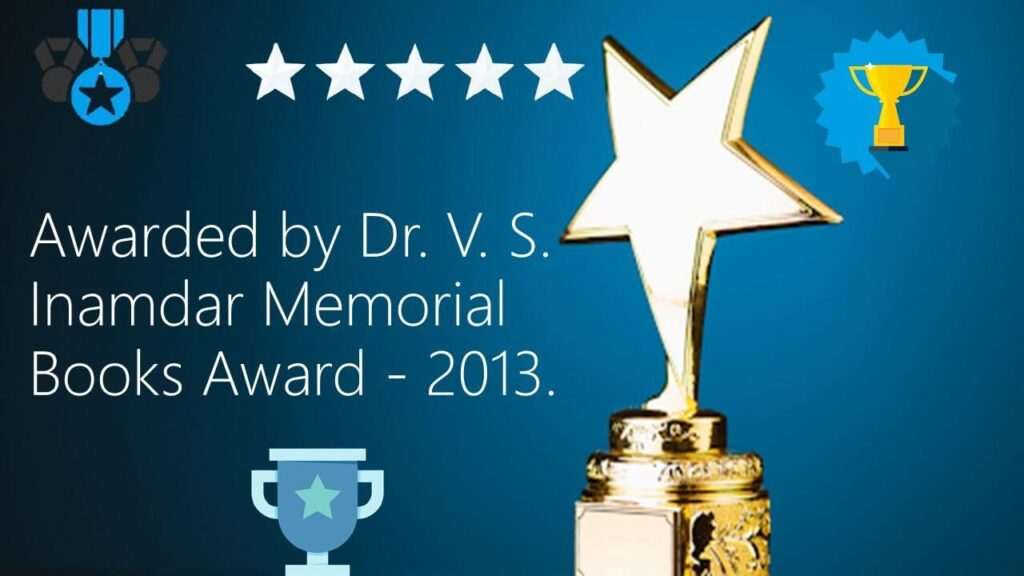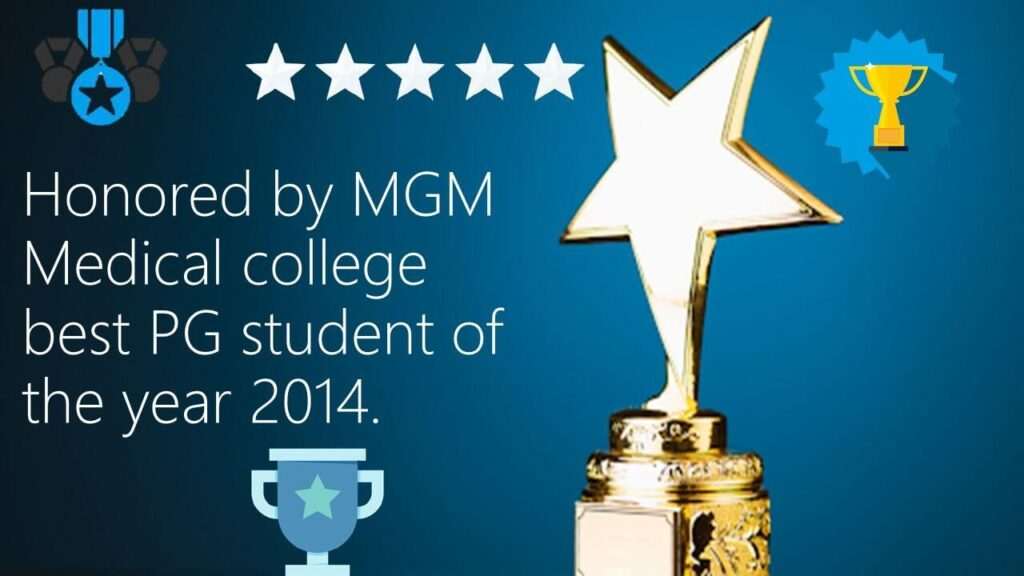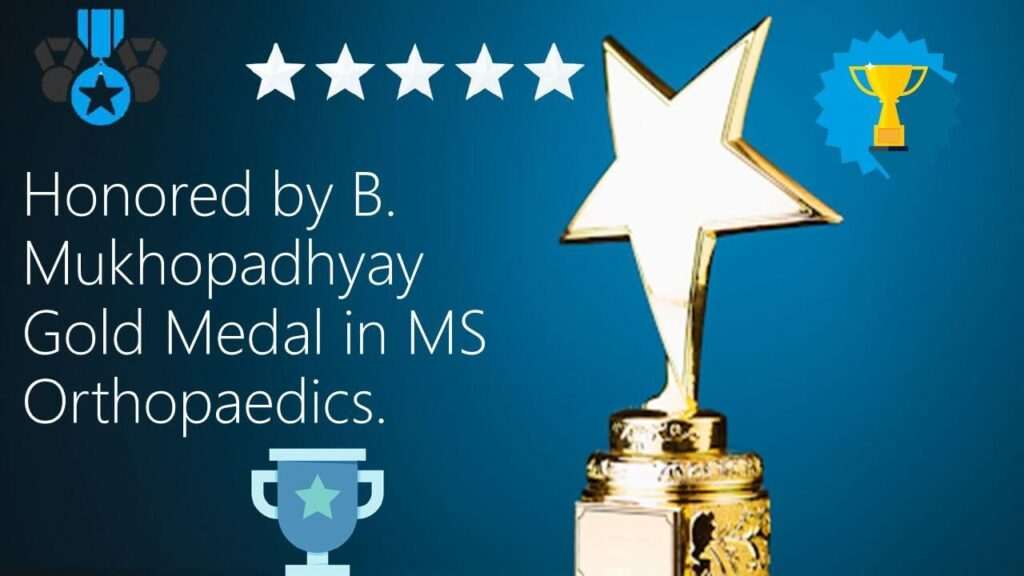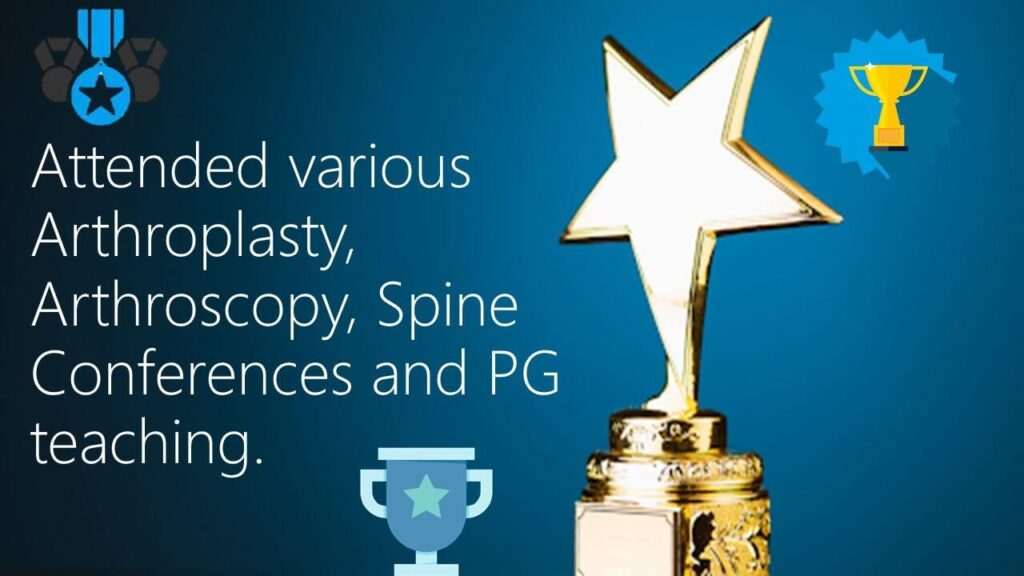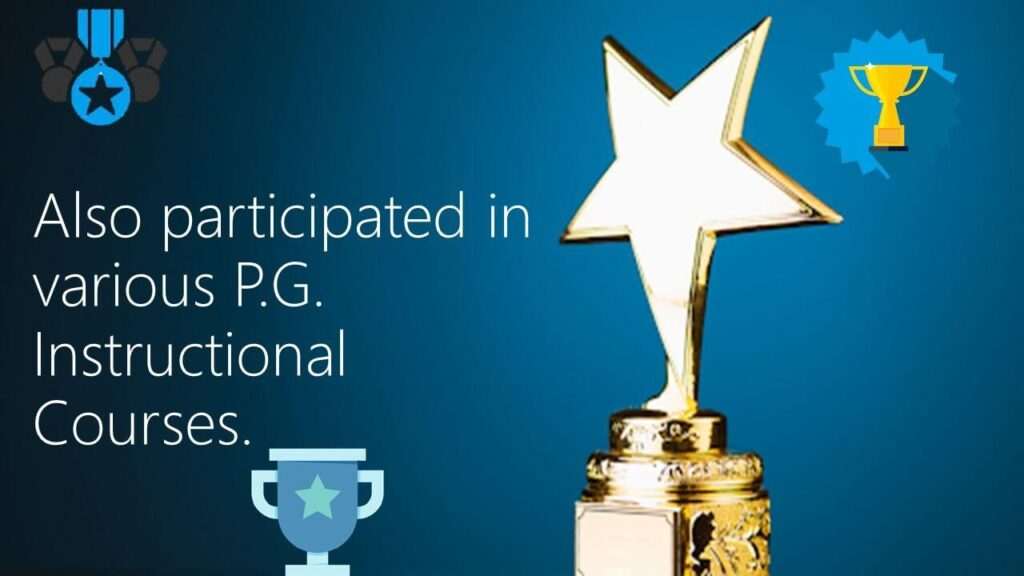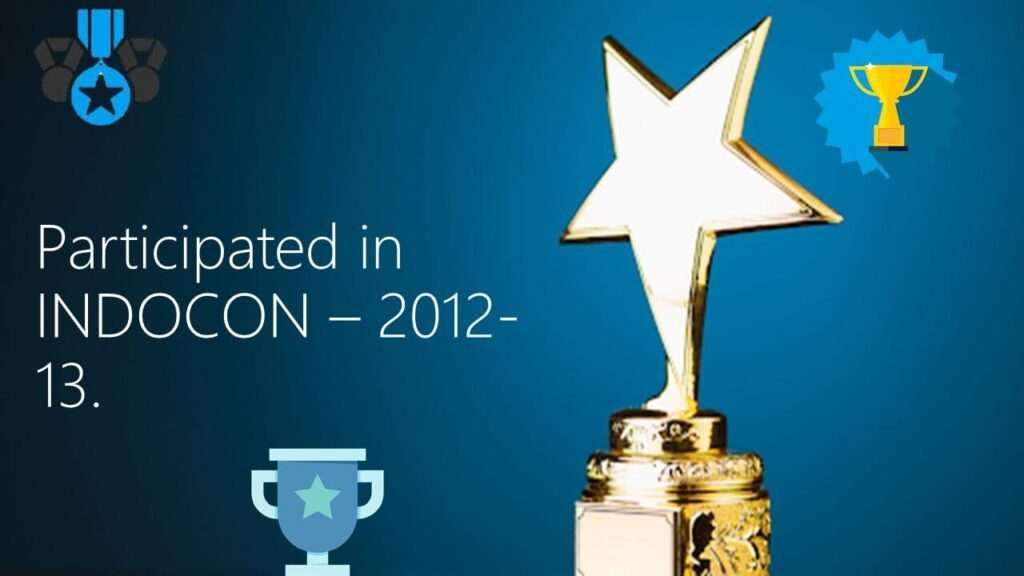 Orthopaedic & Spine Care.
Back pain, neck pain, and regular headaches can make everyday tasks difficult. We are totally into helping you address the underlying cause, so you'll enjoy a pain-free, healthy lifestyle. KLM Spine Care Unit is devoted to your health, providing a friendly and supportive environment to make sure you receive the simplest level of care. Play The video to understand more. He is the best Spinal Cord Specialist in Gwalior.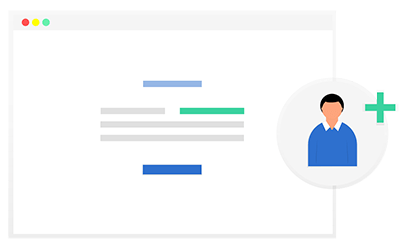 We fight the hardest conditions with the finest resources. We have the best-qualified doctors In Gwalior.  Best Spinal Cord Specialist in Gwalior.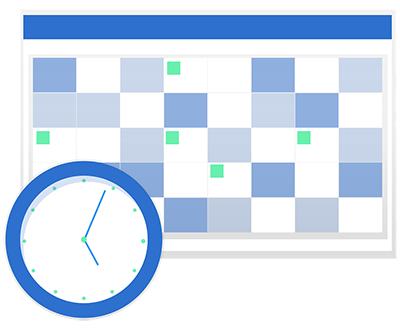 We have specialized care for all kinds of orthopaedic, spinal, eye problems along with the x-ray, diagnostics & physiotherapy services.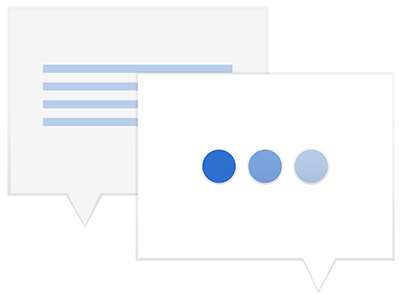 Very easy checkup methods with affordable surgery facilities are available with us.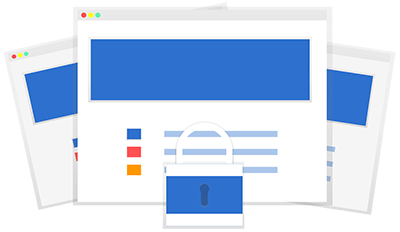 Explore personalized care technologies for deep insights into patient data, delivered.
 We can help you.
We have the Top Specialists across departments at KLM Group healthcare. Consult with the best doctor practicing with spine care or eye care near you,
Timings: Weekdays Mon- Sat   2-3 Pm 6-8 Pm.  Sunday: 11- 12 Am
Timings: Weekdays Mon- Sat   2-3 Pm 6-8 Pm.  Sunday: 11- 12 Am. Charges: 300/-