Timings: Weekdays Mon- Sat   2-3 Pm 6-8 Pm.  Sunday: 11- 12 Am. Charges: 300/-
Official No: 0751-4000721
KLM Group will provide an unparalleled experience as the most trusted partner for health care. The core value of the KLM Group is to provide quality, value-priced, primary health care services. KLM group vision mission.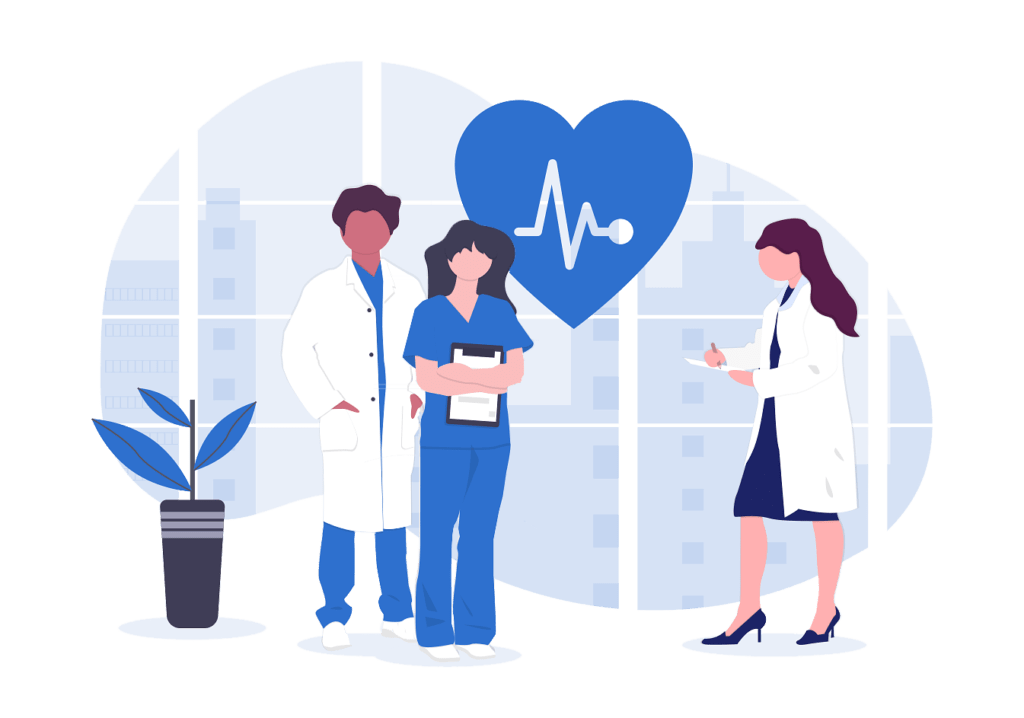 At KLM Group, our mission is 
to enhance 
the health 
of these 
we serve with a commitment to excellence 
altogether 
that we do. Our goal is 
to supply 
quality care and services that set community standards, exceed patients' expectations and are provided
in a
caring, convenient, cost-effective, and accessible manner. KLM group vision mission.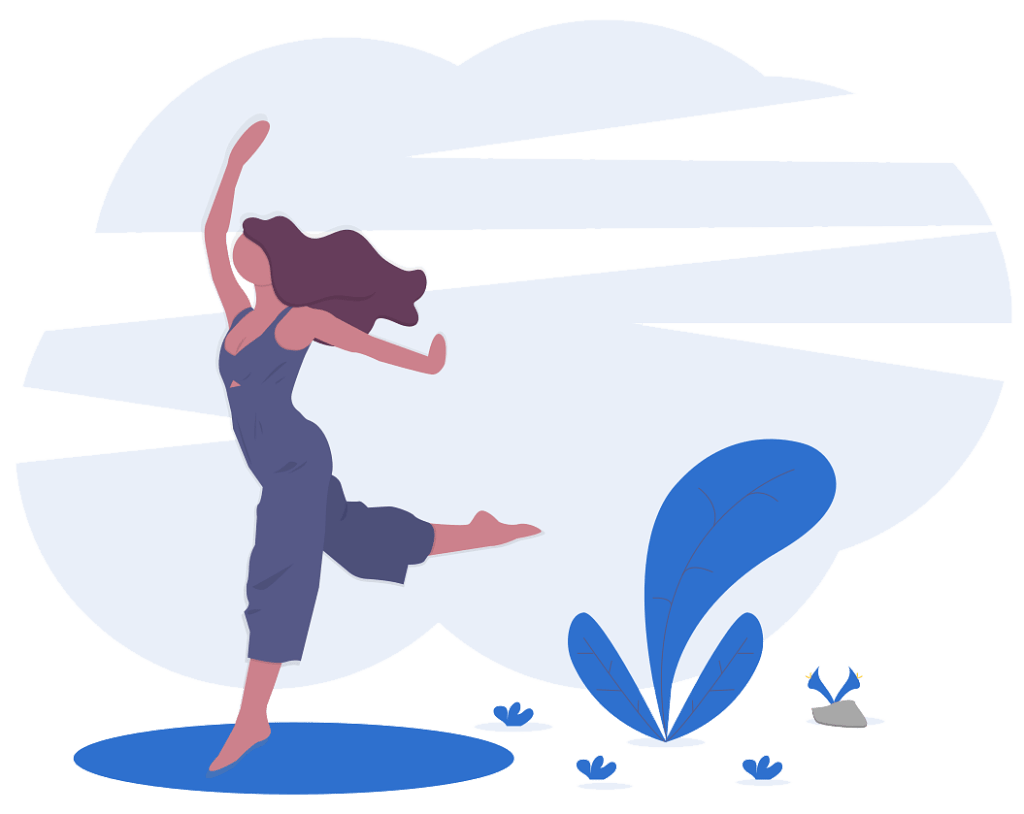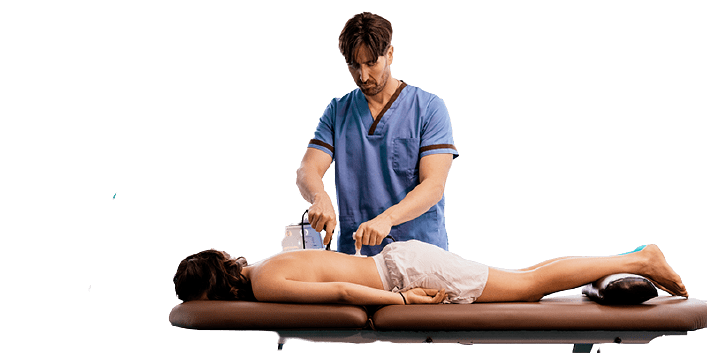 We will transform the health care experience through a culture of caring, quality, safety, service, innovation and excellence, and be recognized by employees, physicians, patients and families, volunteers and therefore the community as:
The best place 

to work.

The best place to practice medicine, and
The best place to receive care.
We will be referred to as a superb community citizen embodying a corporation of individuals working together to try to do the proper thing a day to enhance the health of these we serve. we'll become the simplest health system within the universe. KLM group vision mission.
Our work is guided by key values:
Our Relationship with the People We Serve:
The patient always comes first. We are dedicated to patient care.
We treat 

everyone 

with respect and dignity.
We are compassionate listeners. We hear 

the problems 

of our patients, respect them, and do everything in our power 

to assist

.
We provide patient-centered service. 

people that 

come to KLM Group can expect polite, friendly helpful staff members who relate 

to every 

person as 

a private

, recognizing their history, relationships, culture, and needs. We go 

the additional 

mile 

to satisfy 

their expectations.
We keep ourselves well educated 

in order that 

we will 

apply new developments in our fields. We use innovative approaches to health care and customer service.
The diverse 

people that 

come to KLM Group see themselves reflected in our work. We seek diversity in our staff and value their abilities 

to reinforce 

communication with patients. We create a clinic physical environment that reflects diversity. We actively engage in multiple cultures 

within the 

community.
We seek direction from patients through their guidance as members of our Board; we seek direction from other contacts using multiple methods.
We believe that patients 

need to 

have timely access to health care 

which 

our systems should reflect this value. KLM group vision mission.
Our Approach to Health Care:
We 

look after 

the entire 

person, see the complexity 

of every 

person's life, and believe that addressing a broad range of human needs 

is that the 

best 

thanks to 

improving a person's health.
We continuously examine the services 

we offer 

and 

what's 

needed 

within the 

community. 

we glance 

for cracks 

within the 

health care system, fill those, and move to fill new ones. When other community resources develop 

to deal with 

those needs, we make intentional decisions 

to use 

our resources differently.
We believe that providing 

top quality

, accessible health care is our reason for being. We seek to be a model for other community health centers.
We use a team approach to providing health care, and involve the patient as 

a part of 

our team.  KLM group vision mission.
Our Relationship with the Community:
We have a commitment to serving the community and providing open access to KLM Group for all community members.
Involvement by our staff 

within the 

community enhances our ability 

to supply 

effective health care. Improving the community will improve the health of our customers.
Partnerships with education, government, and other community organizations will multiply the resources for 

and therefore the 

effectiveness of our work.
By instilling confidence in our patients, 

they're going to 

become positive forces 

within the 

community and contribute to the health of others.
Our Work Environment:
In all we do, we actively pursue excellence and 

look for

subsequent 

levels of accomplishment.
We 

pride ourselves

on our work.
We create a dynamic, forward-moving, innovative organization.
Our integrity and ethics will never be compromised.
We are good stewards of limited resources 

in order that 

we will 

most effectively meet 

the various 

needs of our customers 

and therefore the 

community. At 

an equivalent 

time, caring for people is our primary focus.
We are as respectful, friendly, helpful, and supportive 

of 1 

another as we are to our patients. Administrators seek to treat employees 

within the 

same way that employees treat patients.
Teamwork is central to our work. We each take the responsibility to contribute effectively 

to groups

.
We each are dedicated to Grace Health, to our patients, and to the community.
We share 

a standard 

mission of serving others through spirit-based leadership.
We recognize and appreciate the contributions and accomplishments 

of people 

and teams.
We seek and reward suggestions and innovation.
We have 

a robust 

work ethic, yet we don't stifle our individual personalities.
Fun and humor are healthy for us and for our patients. We intentionally incorporate fun into the Great Health environment. KLM group vision mission.

Opthalmology & Eyecare
Our compassionate team of eye care experts provides the most comprehensive array of eye health services.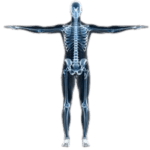 Orthopaedics & Spine Care
Our compassionate team of Spine Care experts provides the most comprehensive array of orthopedics & Spine care services.

Physiotherapy Services
Our compassionate team of physiotherapy experts provides the most comprehensive array of physiotherapy services.

X- Ray & Diagnostics
Our compassionate team X-ray & diagnostics services experts provide the most comprehensive array of diagnostics services
We Are Here To Help You, Get Connected With Us.
 We can help you.
We have the Top Specialists across departments at KLM Group healthcare. Consult with the best doctor practicing with spine care or eye care near you,
Timings: Weekdays Mon- Sat   2-3 Pm 6-8 Pm.  Sunday: 11- 12 Am
Timings: Weekdays Mon- Sat   2-3 Pm 6-8 Pm.  Sunday: 11- 12 Am. Charges: 300/-