Timings: Weekdays Mon- Sat   2-3 Pm 6-8 Pm.  Sunday: 11- 12 Am. Charges: 300/-
Official No: 0751-4000721
Bone Fracture treatment In Gwalior 2022
Best Orthopaedics Doctor In Gwalior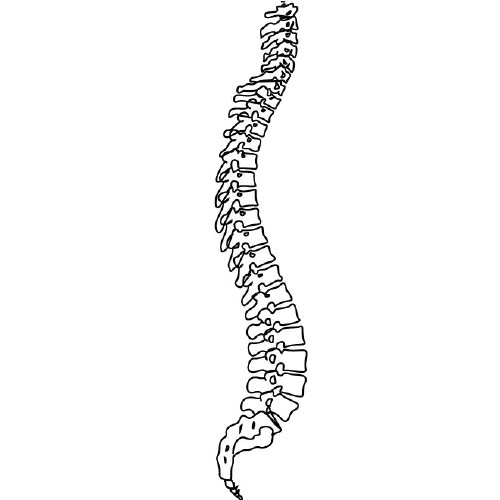 Understanding Bone Fractures
Bone Fracture treatment In Gwalior
What Are Fractures?
A fracture is a medical term for a broken bone.
Fractures are common; the typical person has two during a lifetime. They occur when the physical force exerted on the bone is stronger than the bone itself.


Your risk of fracture depends, in part, on your age. Broken bones are quite common in childhood, although children's fractures are generally simpler than fractures in adults. As you age, your bones become more brittle and you're more likely to suffer fractures from falls that might not occur once you were young.


There are many sorts of fractures, but most categories are displaced, non-displaced, open, and closed. Displaced and non-displaced fractures ask the alignment of the fractured bone.


In a fracture, the bone snaps into two or more parts and moves in order that the 2 ends aren't lined up straight. If the bone is in many pieces, it's called a fracture.
 During a non-displaced fracture, the bone cracks either part or all of the way through, but does move and maintains its proper alignment.
A simple fracture is when the bone breaks but there's no puncture or open wound within the skin.
A compound fracture is one during which the bone breaks through the skin; it's going to then recede back to the wound and not be visible through the skin. 
This is often a crucial difference from a simple fracture because with a compound fracture there's a risk of a deep bone infection. We provide best Bone Fracture treatment In Gwalior.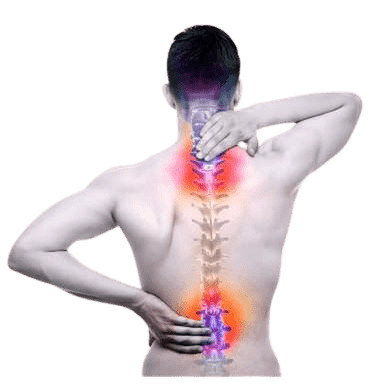 Because of the unique properties of their bones, there are some defined fracture subtypes that present only in children. For example:
An incomplete fracture during which the bone is bent, but not broken all the way through
A buckle fracture results from compression of two bones driven into one another.
A growth plate fracture at the joint which will end in shorter bone length
Get Complete Cure From Bone Fracture
Bone Fracture treatment In Gwalior
How bone fracture repair is performed.
Bone fracture repair surgery can take several hours. you'll tend general anesthesia to place you to sleep during your surgery or local anesthesia to numb only the broken limb. We are specialized in best Bone Fracture treatment In Gwalior.
The KLM Group surgeons may make an incision over the fracture site if a plate and screws are to be utilized. He may make an incision at the top of an extended bone and place a rod down the inner aspect of the bone to stabilize and repair a fracture.
The fractured bone is then set into place. Your surgeon may use metal screws, pins, rods, or plates to secure the bone in situ. These are often either temporary or permanent. We are specialized in best Bone Fracture treatment In Gwalior.
KLM Group doctors might recommend a bone graft if your bone shattered into fragments during your original injury. This procedure uses bone from a special a part of your body or from a donor to exchange the portions of bone that were lost.
Blood vessels that were damaged during your injury are going to be repaired during surgery. We are specialized in best Bone Fracture treatment In Gwalior.
When the broken bone has been set properly, the KLM Group surgeon closes the incision wound with stitches or staples and wraps it during a clean dressing. Your injured limb will presumably be put during a cast after the procedure is complete. We are specialized in best  Bone Fracture treatment In Gwalior.
After Bone Fracture Repair
After bone fracture repair
KLM Group doctor will tell you the expected recovery time for healing your fracture. consistent with the KLM Group Clinic, this process will typically take six to eight weeks. However, this point frame can vary supported the fracture type and site .
There will be some pain and swelling after the surgery. Icing, elevating, and resting the broken limb can help to scale back inflammation. Your doctor also will prescribe painkillers to ease your discomfort. We are specialized in best Bone Fracture treatment In Gwalior.

Other Surgical Procedures By Us
Best Bone Fracture treatment In Gwalior
KLM Spine Care has extensive experience in the field of spinal surgeries, spinal instrumentation, spinal cord injury, and management of critically injured patients. Our team has done more than 5000 surgeries over the last 10 years.  Check out the various surgeries performed by us.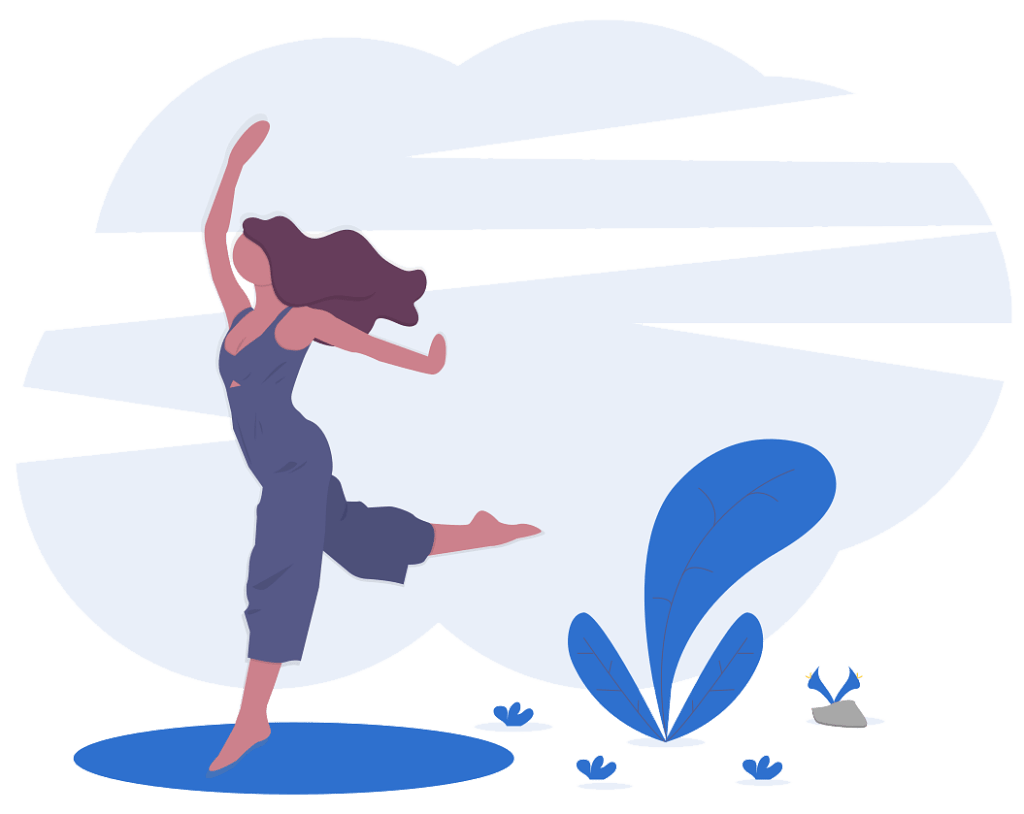 From immunizations to checkups and preventive care,  exams, our primary care physicians and providers work to keep you and your whole family healthy and strong each and every day. Give us a call for a fast appointment scheduling.
Timings: Weekdays Mon- Sat   2-3 Pm 6-8 Pm.  Sunday: 11- 12 Am
KLM Group !!!! Get The Best Treatment For Bone Fractures
Timings: Weekdays Mon- Sat   2-3 Pm 6-8 Pm.  Sunday: 11- 12 Am. Charges: 300/-