Timings: Weekdays Mon- Sat   2-3 Pm 6-8 Pm.  Sunday: 11- 12 Am. Charges: 300/-
Official No: 0751-4000721
Posterior Cervical Laminectomy Or Laminoplasty with LMS In gwalior
Posterior Cervical Laminectomy Or Laminoplasty with LMS
Laminoplasty is one surgical option for cervical spondylotic myelopathy.
it had been
developed to avoid
the many
risk of complications
related to
alternative surgical options
like
anterior decompression and fusion and laminectomy with or without posterior fusion. Various laminoplasty techniques
are
described. 
All variations are designed to reposition the laminae and expand the while retaining the dorsal elements the dura from scar formation and to preserve postoperative cervical stability and alignment. With surgical indications, reliable results expected with laminoplasty in treating patients with multilevel cervical myelopathy. Get the best treatment for 
POSTERIOR CERVICAL
LAMINECTOMY OR LAMINOPLASTY WITH LMS IN GWALIOR.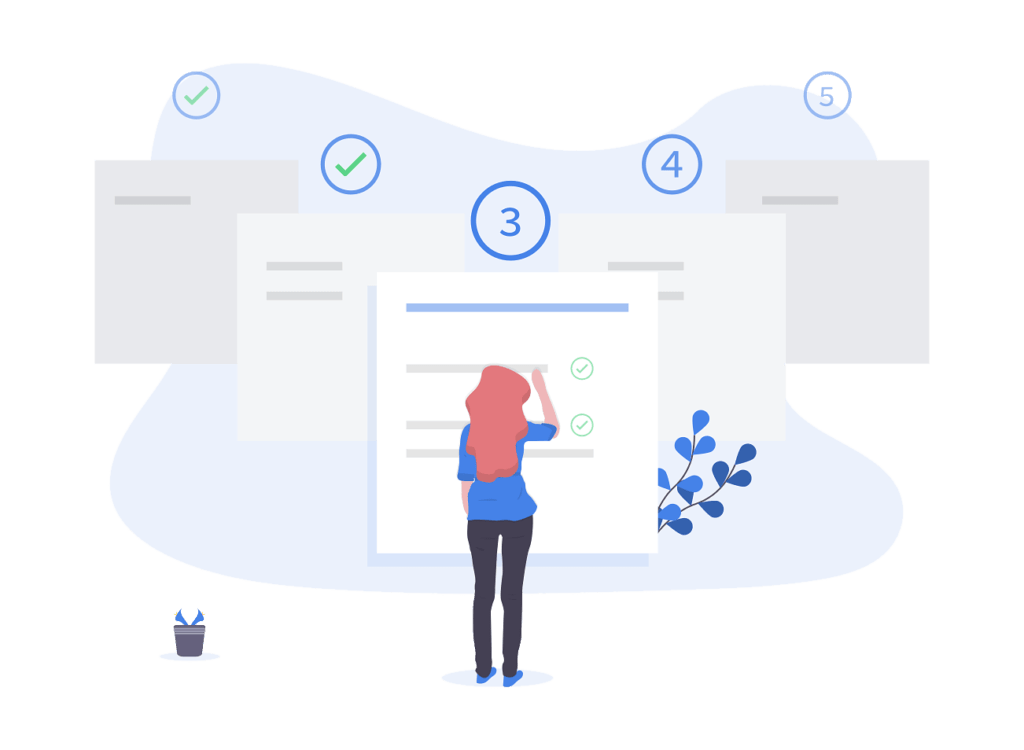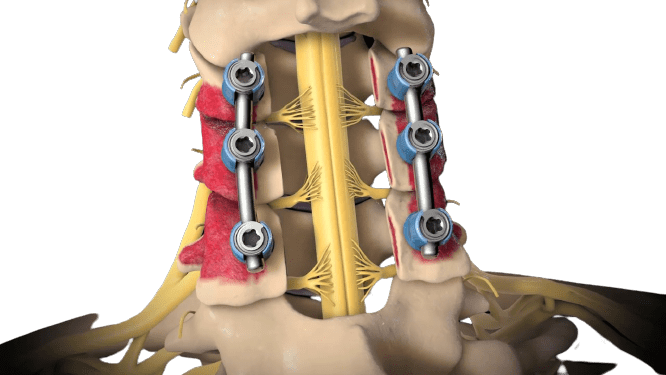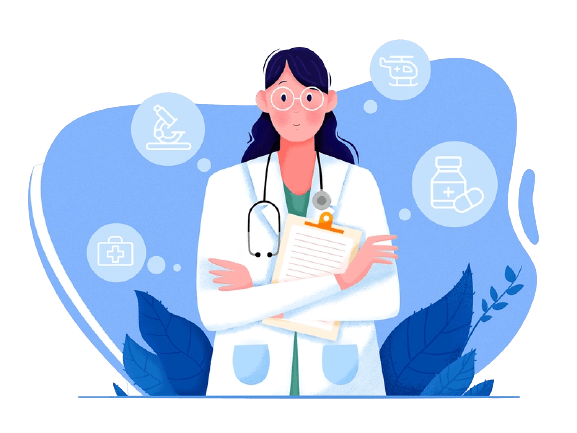 POSTERIOR CERVICAL LAMINECTOMY OR LAMINOPLASTY WITH LMS IN GWALIOR.
What is an Posterior Cervical Laminectomy Or Laminoplasty with LMS​?
While multilevel cervical stenosis may occur for a spread of reasons, it's usually thanks to cervical spondylosis or ossification of the posterior longitudinal ligament (OPLL). Posterior Cervical Laminectomy Or Laminoplasty with LMS In Gwalior. Options for decompression of the canal include either anterior or posterior approaches. For multilevel disease, most surgeons prefer posterior decompression. Posterior decompression has the advantage of addressing multiple levels with one incision. However, this approach is hindered by the late complication of kyphosis with decompression alone or the loss of motion and adjacent segment degeneration if posterior decompression is performed in conjunction with fusion [1, 2]. Laminoplasty may be a technique that obliquely decompresses the medulla spinalis and preserves neck motion by avoiding fusion. this is often accomplished by hinging the laminae open on one or each side to permit the medulla spinalis to migrate posteriorly faraway from anterior compressive structures. Laminoplasty was initially described by the japanese within the early 1970s to treat ossification of posterior longitudinal ligament [3]. By leaving the dorsal structures in place , laminoplasty was developed to avoid the issues related to laminectomy, like kyphosis, instability, and delayed neurologic problems thanks to scar invasion. Laminoplasty has become increasingly popular in North America as experience with laminoplasty techniques has grown and its application has expanded to treat other causes of multilevel cervical stenosis besides OPLL, like cervical spondylotic myelopathy (CSM). The goals of this chapter are to debate the benefits and drawbacks of laminoplasty, key technical points regarding different laminoplasty techniques, along side the complications and outcomes of laminoplasty. Get the best treatment for POSTERIOR CERVICAL LAMINECTOMY OR LAMINOPLASTY WITH LMS IN GWALIOR.
Our Advanced Surgical Procedures
At KLM Group, our doctors, nurses, and other medical professionals use a team approach to provide the highest level of healthcare to people from Gwalior and around Madhya Pradesh. We want our patients and their families to feel comfortable during their stay. you will get the best treatment for Posterior Cervical Laminectomy Or Laminoplasty with LMS In Gwalior.
Other Surgical Procedures
KLM Spine Care has extensive experience in the field of spinal surgeries, spinal instrumentation, spinal cord injury, and management of critically injured patients. Our team has done more than 5000 surgeries over the last 10 years.  Check out the various surgeries performed by us.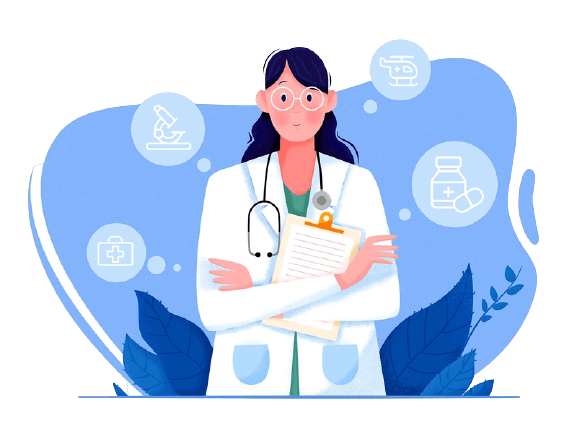 We can help you.
We have the Top Specialists across departments at KLM Group healthcare. Consult with the best doctor practicing with spine care near you,
Timings: Weekdays Mon- Sat   2-3 Pm 6-8 Pm.  Sunday: 11- 12 Am
Timings: Weekdays Mon- Sat   2-3 Pm 6-8 Pm.  Sunday: 11- 12 Am. Charges: 300/-