Timings: Weekdays Mon- Sat   2-3 Pm 6-8 Pm.  Sunday: 11- 12 Am. Charges: 300/-
Official No: 0751-4000721
Best Orthopedic Doctor In Gwalior
There are many reasons to choose KLM Group Healthcare as your private healthcare provider of choice in Gwalior. Choose from one of the options below to find out more:
Best Orthopedic Doctor In Gwalior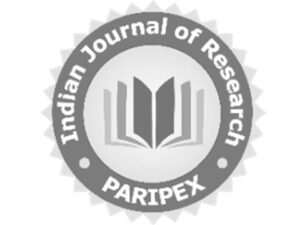 INDIAN JOURNAL OF RESEARCH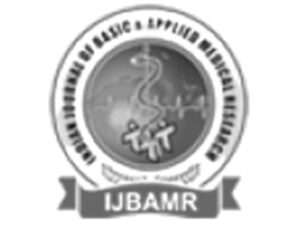 INDIAN JOURNAL OF BASIC AND APPLIED MEDICAL RESEARCH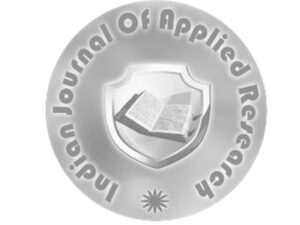 INDIAN JOURNAL OF APPLIED RESEARCH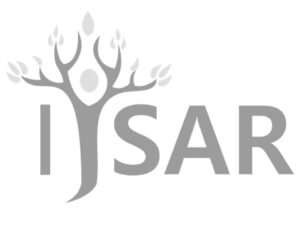 IJSR - INTERNATIONAL JOURNAL OF SCIENTIFIC RESEARCH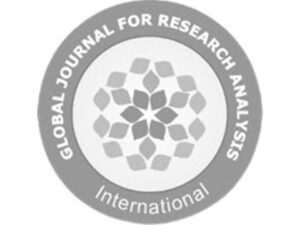 GLOBAL JOURNAL FOR RESEARCH ANALYSIS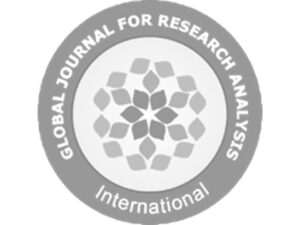 Global Journal For research Analysis international
Frequently Asked Questions
Affordable care for day-to-day needs.

Get the support and guidance you need throughout the spinal surgery and recovery process. KLM Group helps patients, at home, on their journey to a pain-free and active life! Education & Preparation. Get the most affordable spine care treatment & Minimally Invasive Spine Surgery (MISS) surgeries in Gwalior. We are the Best Orthopedic Doctor In Gwalior.

KLM Group Eyecare is your eye doctor in Gwalior with the history, experience, and exceptional eye care that provides the best vision results and patient care. Get the most affordable advanced eye care services in Gwalior.

The cost of an X-ray examination depends on the view provided. KLM Group is a renowned x-ray & diagnostics for all kinds of x-ray & diagnostic tests.

KLM Group Physiotherapy is a treatment to restore, maintain, and make the most of a patient's mobility, function, and well-being. Physiotherapy helps through physical rehabilitation, injury prevention, and health and fitness. Get affordable KLM group Physiotherapists involved in your own recovery. We have the Best Orthopedic Doctor In Gwalior.
best-orthopedic-doctor-in-gwalior
Our reputation for outstanding clinical care and friendly atmosphere, alongside endless investment in technology and facilities, ensures we attract leading consultants and specialists to figure  with us. We work with thousands of the foremost experienced consultants and healthcare specialists from across the INDIA.
 Our consultant doctors have substantive posts within the Gwalior and are nationally recognized as leaders in their field. they're granted the proper to practice at KLM Group Healthcare facilities on the idea of meeting exacting criteria, overseen by our Medical Advisory Committees. Whilst practicing at our facilities, our consultant's suits comply with our Clinical Governance program which regulates patient care.
Our Pioneering Technology
At KLM Group Healthcare we are committed to providing our patients with: We have the Best Orthopedic Doctor In Gwalior.
advanced medical, surgical, and oncological treatments
access to the newest drugs
acquiring the simplest treatment technology available
the newest digital technology to support clinical and patient administration systems, including electronic MDT and integrated clinical audit systems. We have the Best Orthopedic Doctor In Gwalior.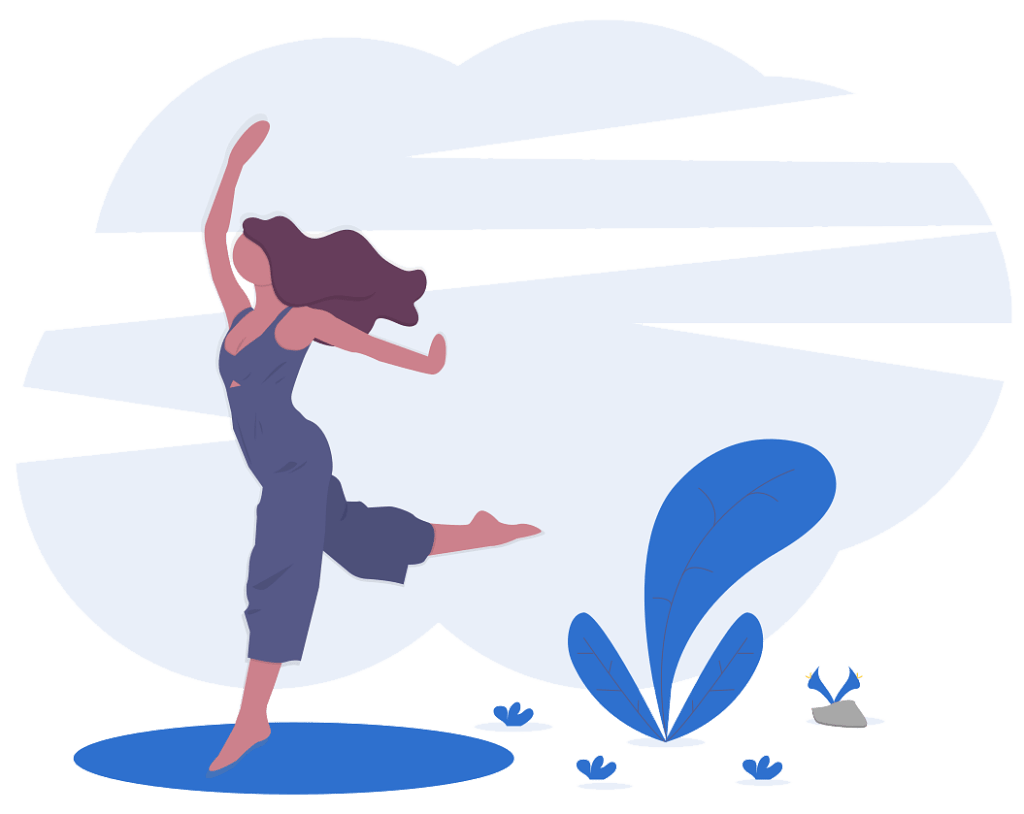 Affordable Spine & Eyecare In Gwalior
Cost-efficient Quality Care
KLM Group healthcare is committed to providing effective, high quality, cost-efficient healthcare in its award-winning hospitals and clinics. We have the Best Orthopedic Doctor In Gwalior.
We provide care to both patients with insurance and those who wish to pay for their own care.
For more information on using your cost & charges at KLM group health care or clinic, please see our Consultation Charges page.
For our self-funding or self-pay patient, we are able to provide:
free no-obligation quotes for a wide range of treatments, consultations and tests covered
value-for-money treatments and services
treatment when you need it; no need to wait on the NHS waiting list
safe and secure care
best healthcare IN GWALIOR ​
KLM Group Healthcare is committed to investing in excellence. We have historically resisted highly leveraging our Gwalior operations. This has enabled us to facilitate substantial capital investment in our existing facilities. We have the Best Orthopedic Doctor In Gwalior.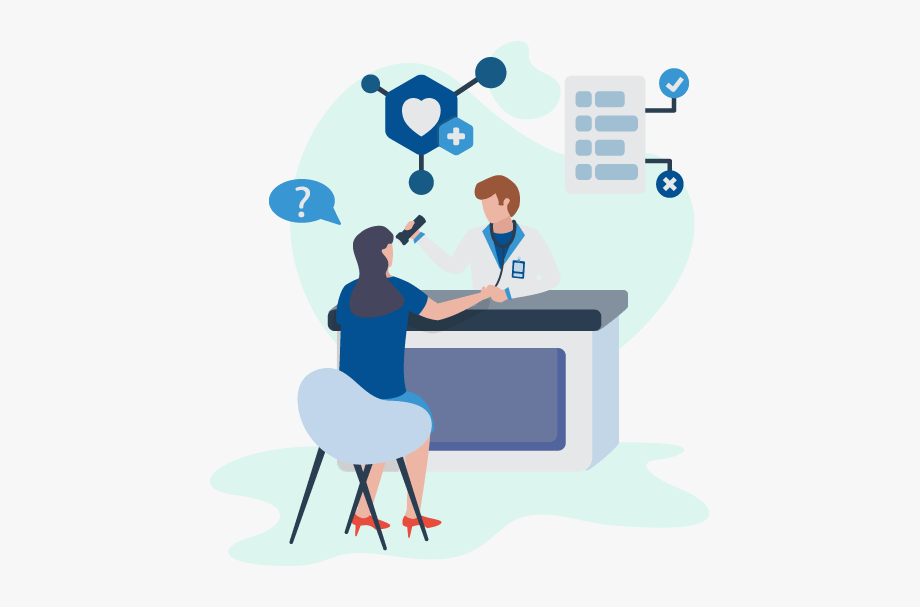 Healing Healthcare Together
KLM group Healthcare strives to be the leading provider of independent healthcare, excelling in the provision of quality healthcare services and is committed to the highest quality standards of patient care.​
KLM group approach to quality informs our daily decisions as we aim to continually improve and excel in all we do. This is evidenced by our reputation for high-quality performance and in ensuring that we continuously make improvements to the services we provide to our patients.
Best health care In gwalior
Recommended by People Like You
KLM Group Healthcare greatly values and continually monitors patient feedback (which is collected by an independent third-party) in order that we will be responsive, continually learn, and improve our services as necessary. This ensures our services to patients are always supported by the best practice in which we are focussed on delivering patient-centered care in the least times.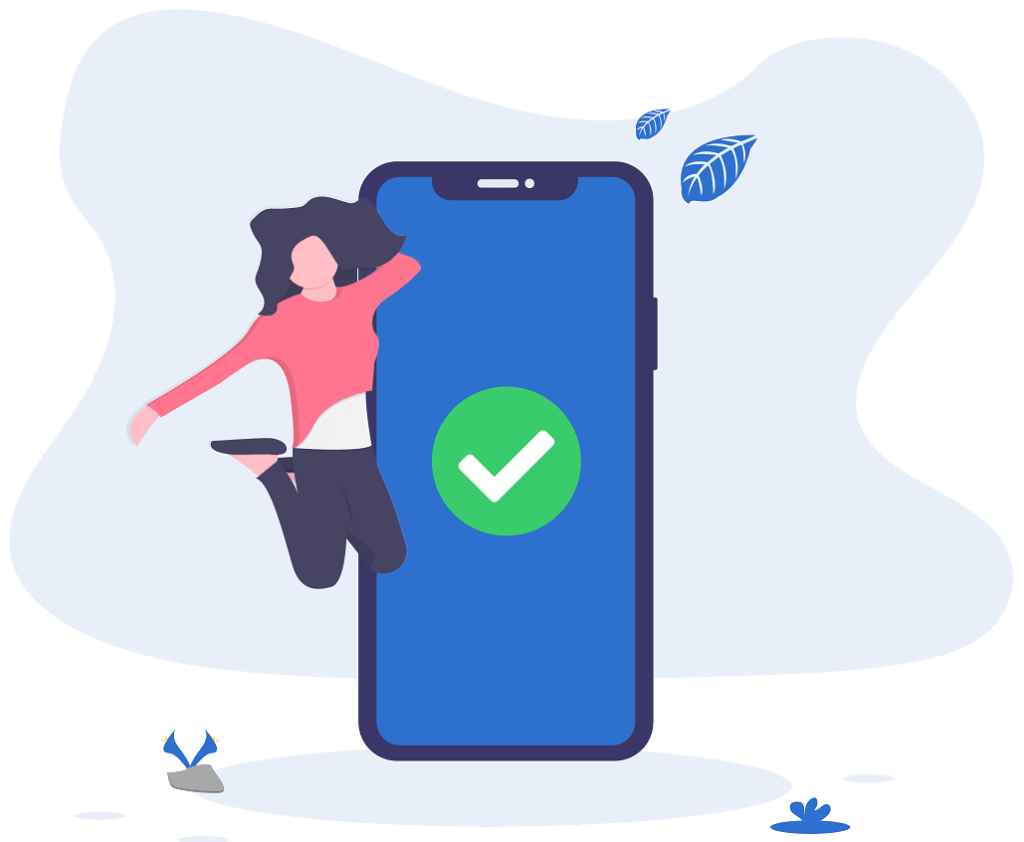 Opthalmology & Eyecare
Our compassionate team of eye care experts provides the most comprehensive array of eye health services.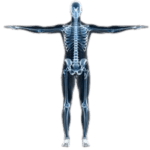 Orthopaedics & Spine Care
Our compassionate team of Spine Care experts provides the most comprehensive array of orthopedics & Spine care services.

Physiotherapy Services
Our compassionate team of physiotherapy experts provides the most comprehensive array of physiotherapy services.

X- Ray & Diagnostics
Our compassionate team X-ray & diagnostics services experts provide the most comprehensive array of diagnostics services
 We can help you.
We have the Top Specialists across departments at KLM Group healthcare. Consult with the best doctor practicing with spine care or eye care near you,
Timings: Weekdays Mon- Sat   2-3 Pm 6-8 Pm.  Sunday: 11- 12 Am
Timings: Weekdays Mon- Sat   2-3 Pm 6-8 Pm.  Sunday: 11- 12 Am. Charges: 300/-