Timings: Weekdays Mon- Sat   2-3 Pm 6-8 Pm.  Sunday: 11- 12 Am. Charges: 300/-
Official No: 0751-4000721
Orthopedic Doctor In Gwalior 2022
Best Orthopedic Doctor In Gwalior 2022. If
you're 
trying to find 
the simplest 
Spinal Specialist or eye specialist near you, doctors at KLM Group 
are going to be 
a preferred choice. Our team of doctors, including optometrists, spine specialist, orthopedic surgeons, ophthalmologists, and paramedic staff, are renowned
for his or her 
specialties throughout 
the globe
.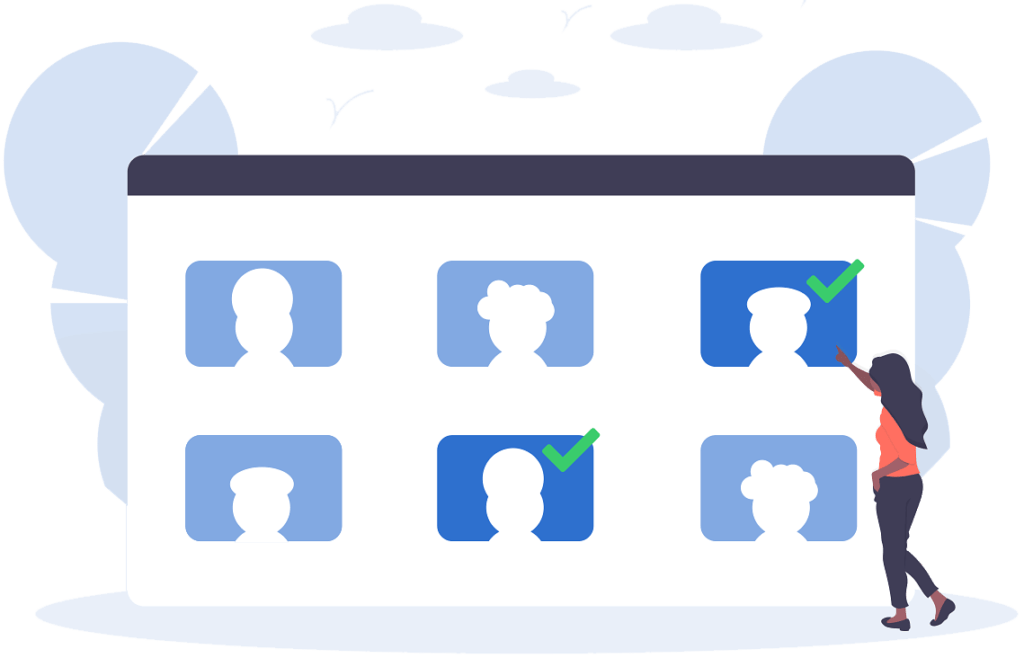 Know More About Our Specialist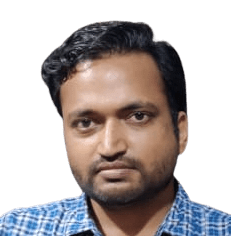 MS(Ortho) Gold Medalist.
Orthopedic & Minimal Invasive/
Microendoscopic Spine Surgeon
Assistant Professor Dept. of Orthopedic GRMC & J.A. Hospital Gwalior.
Orthopedic Doctor In Gwalior
My back was stiff, very painful for 2 months, consulted many orthos and neuro doctors but was unable to walk. I consulted Dr. Garg 5 days back, he did some heat therapy and taught me some exercises to do at home. Now I am pain-free and able to walk. Dr. Vipin Garg Is Best Orthopedic Doctor In Gwalior.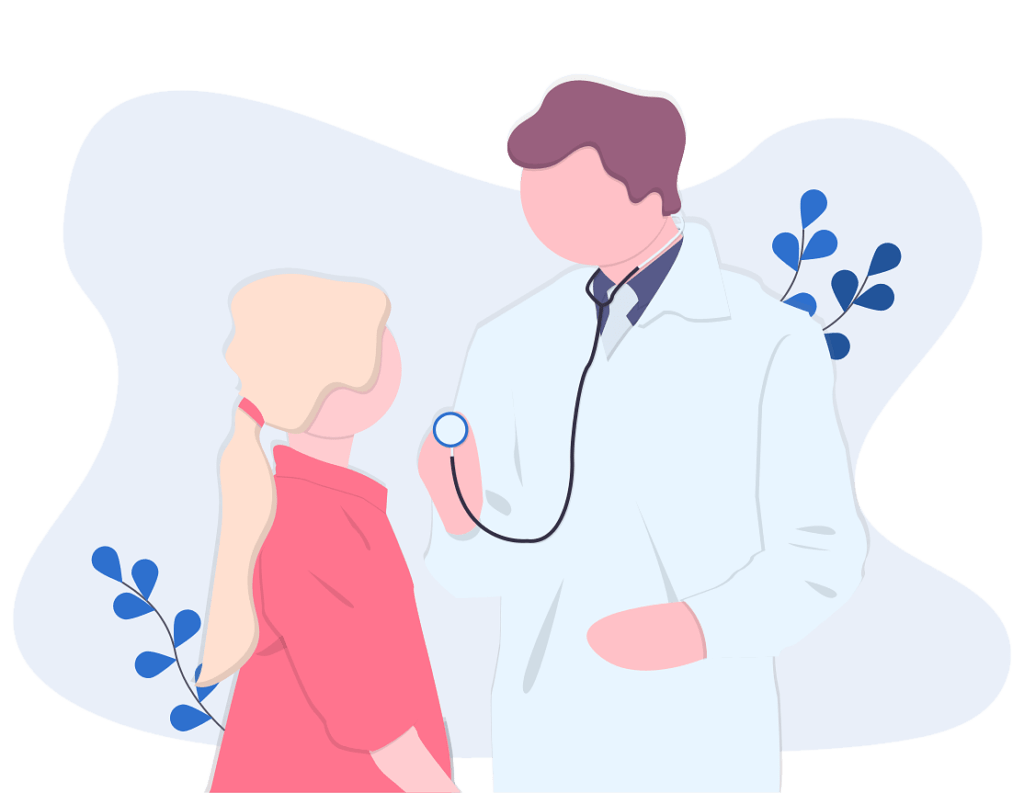 One of the best Spine doctor available in India. have consulted almost more than 20 doctors for a spinal cord surgery and only he gave the confidence that I would be able to walk and run after surgery. Highly recommended for complex spine surgery. Dr. Vipin Garg Is Best Orthopedic Doctor In Gwalior.
I'd been here for vision checkup and general eye checkup. Dr. Anjul Garg is really great and caring and honest, and the environment is also very homely. All in all, a very good experience. Prices are also reasonable and you don't feel overcharged. I'd recommend this to everyone for any eye-related issues.Dr. Vipin Garg Is Best Orthopedic Doctor In Gwalior.
At KLM Group, our doctors, nurses, and other medical professionals use a team approach to provide the highest level of healthcare to people from Gwalior and around Madhya Pradesh. We want our patients and their families to feel. Dr. Vipin Garg Is Best Orthopedic Doctor In Gwalior. comfortable during their stay.
Dr. Vipin the managing director of KLM Group. He is a well-known  gold-medalist Orthopedic Surgeon, strongly reputed for his trusted and focused attitude. With a successful history of serving patients by diagnosing, surgically, and medically treating, he also brilliantly manages their illness and diseases very well.  He is known for the compassionate and easygoing nature; he gets along with other healthcare professionals with ease.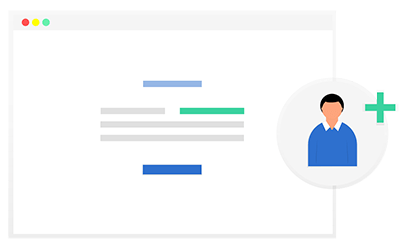 We fight the hardest conditions with the finest resources. We have the best-qualified doctors In Gwalior.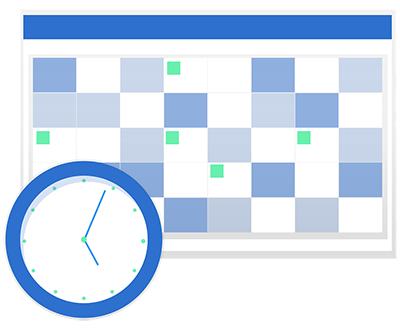 We have specialized care for all kinds of orthopaedic, spinal, eye problems along with the x-ray, diagnostics & physiotherapy services.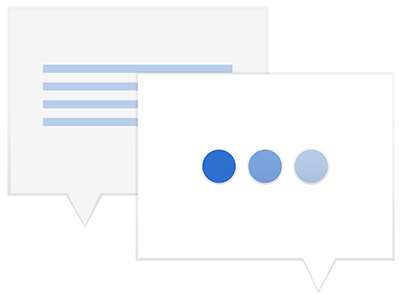 Very easy checkup methods with affordable surgery facilities are available with us.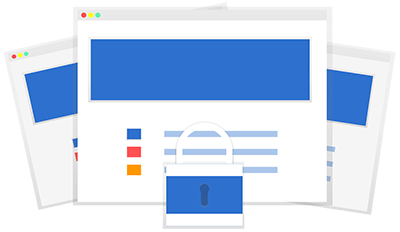 Explore personalized care technologies for deep insights into patient data, delivered.
 We can help you.
We have the Top Specialists across departments at KLM Group healthcare. Consult with the best doctor practicing with spine care or eye care near you,
Timings: Weekdays Mon- Sat   2-3 Pm 6-8 Pm.  Sunday: 11- 12 Am. Charges: 300/-