Artificial Disc Replacement or Spinal Fusion: Which is Better for You?
If at least six months of vigorous nonsurgical treatment has failed to help a patient with continuous low back pain, and especially if the pain and other symptoms are making it difficult to complete daily tasks, back surgery may be an option to relieve pain and restore function. This article gives an overview of the two types of back surgery that are presently available to individuals in this situation: spinal fusion and artificial disc replacement (ADR, sometimes referred to as total disc replacement or TDR).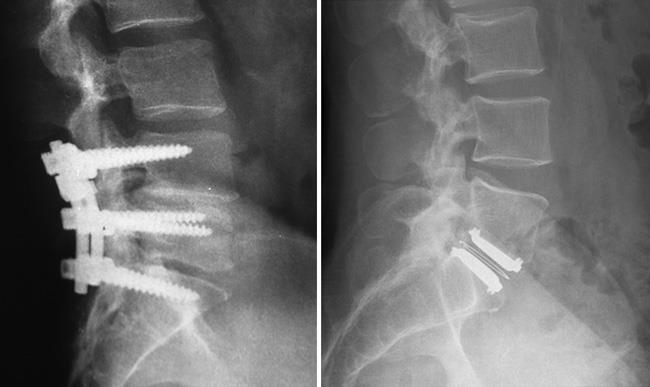 Lumbar Spinal Fusion
Spinal fusion is the standard treatment for pain and/or disability caused by lumbar degenerative disc degeneration. This procedure entails creating a direct bone link between the vertebrae around the problematic disc(s); pain relief is achieved by preventing the troublesome disc from moving (s).
With spinal fusion, there are numerous alternatives available, each with its own set of benefits and drawbacks. Fusion surgery can be approached from the front, back, or both sides. Internal structural support is provided by implants and/or pedicle screws while the bone fuses, and bone graft can be taken from the patient or one of a variety of synthetic bone graft substitutes or extenders can be employed.
Lumbar Artificial Disc Replacement
Another surgical option for the treatment of painful lumbar discs in the US is artificial disc replacement.
The goal of artificial disc replacement is to relieve pain by removing the troublesome disc and maintaining motion in that spinal segment with the help of a prosthetic implant. In principle, this is more like the prosthetic hip and knee joint procedures that orthopaedic doctors have been using for more than 40 years to keep arthritic joints moving and ease pain. However, there is a notable difference in that only one of the three joints at each vertebral level is replaced, whereas a hip or knee joint is routinely replaced in its entirety.
Fusion surgery is still the most common procedure, and many patients will be ineligible for a disc replacement because it only treats a few forms of disc pathology.
Certain types of fusion and artificial disc replacement have some of the same considerations. For example, both anterior lumbar interbody fusion and artificial disc replacement employ an anterior approach (from the front), which implies the risks and potential problems are the same for both treatments. However, each form of surgery has its own set of considerations, so patients should educate themselves as much as possible before deciding between the two procedures and thoroughly discuss their options with their treating physician (s).
Patients with chronic low back pain should remember that not all pain is curable by surgery before considering any sort of surgery. Failure of non-operative treatment does not always imply that surgery is the best option. The surgeon may be able to form an opinion based on an MRI and x-rays alone, but other tests, including as a CT scan and provocative discography, may be required to evaluate if surgery is appropriate and if both spinal fusion and artificial disc replacement are viable possibilities
Rewad More :
.
This article lays out some of the most critical concerns for each of the two main forms of back surgery for lumbar degenerative disc disease to assist patients better understand their options.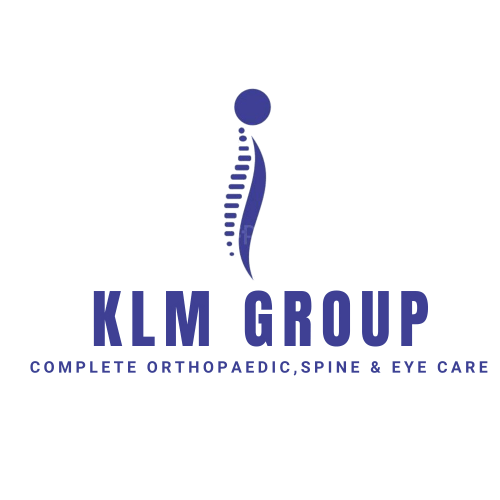 Dr Vipin the managing director of KLM Group. He is a well-known gold-medalist Orthopedic Surgeon, strongly reputed for his trusted and focused attitude our rich knowledge and experience, be assured of quality healthcare and world-class medical services in Orthopaedic, Spine care, Ophthalmology, X-ray & Diagnostics services along with physiotherapy services.
Website: www. klmgroup.org
Link: https://tinyurl.com/yyzvwmck
Email: info@klmgrou p.org
Ph: 0751-4000721,Mob: 7804826825
Address: 12, Saraswati Nagar, University Road, Near Silver Estate, Thatipur,