How a Patient Can Improve Their Surgery: If you have spinal problems that necessitate surgery, you select a surgeon based on their ability to identify the problem and efficiently perform the surgical approach. You have faith in your surgeon to make the best decisions for your surgery and recovery.
Even if surgical preparation and execution are flawless, there are still factors that the patient can influence, either positively or adversely, during the procedure. Patients may be unaware that some actions might have such a large impact on surgery outcomes. Obesity, diabetes control, smoking, diet, and preoperative narcotic usage are among these variables.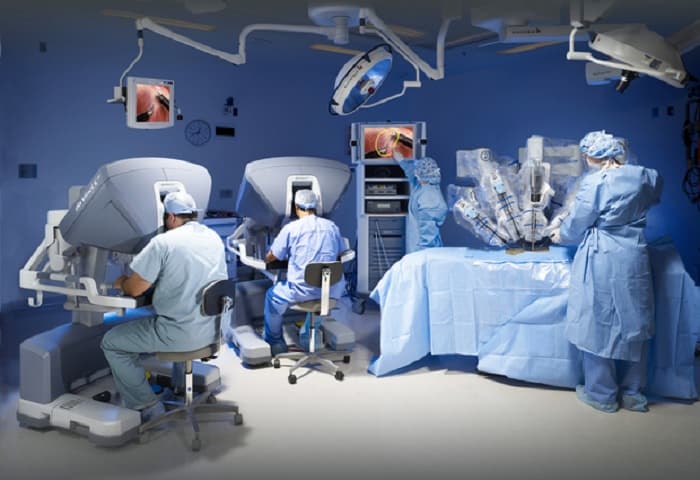 Obesity has the potential to influence spinal surgery results in a variety of ways. During your procedure, you may face difficulties such as the need for the surgeon to create a wider incision and a longer operating duration. Increased blood loss and overall intraoperative problems are also possible.
Obesity with a BMI more than 35 might lead to post-operative problems. Obesity is characterized as having a BMI more than 30. BMI is a measurement of body fat that is derived by taking your weight in kilograms and dividing it by your height in meters. Surgical site infection, blood clots in the legs or lungs, pneumonia, and the danger of re-operation are all possible post-operative complications.
Preoperative weight reduction is a controllable risk factor that can enhance your intraoperative and postoperative experience.
Diabetes occurs when your body is unable to generate or utilise insulin. This can lead to high blood sugar levels. Diabetes is known to pose complications with sluggish recovery, and spinal surgery is no exception. Hemoglobin A1C levels are an assessment of a person's blood sugar levels over a three-month period. A1C values more than 7.5 can increase a patient's surgical risks, including infection and duration of hospital stay. Close diabetic control, including medication adherence and stringent food adherence, can reduce significant risk factors linked with surgery.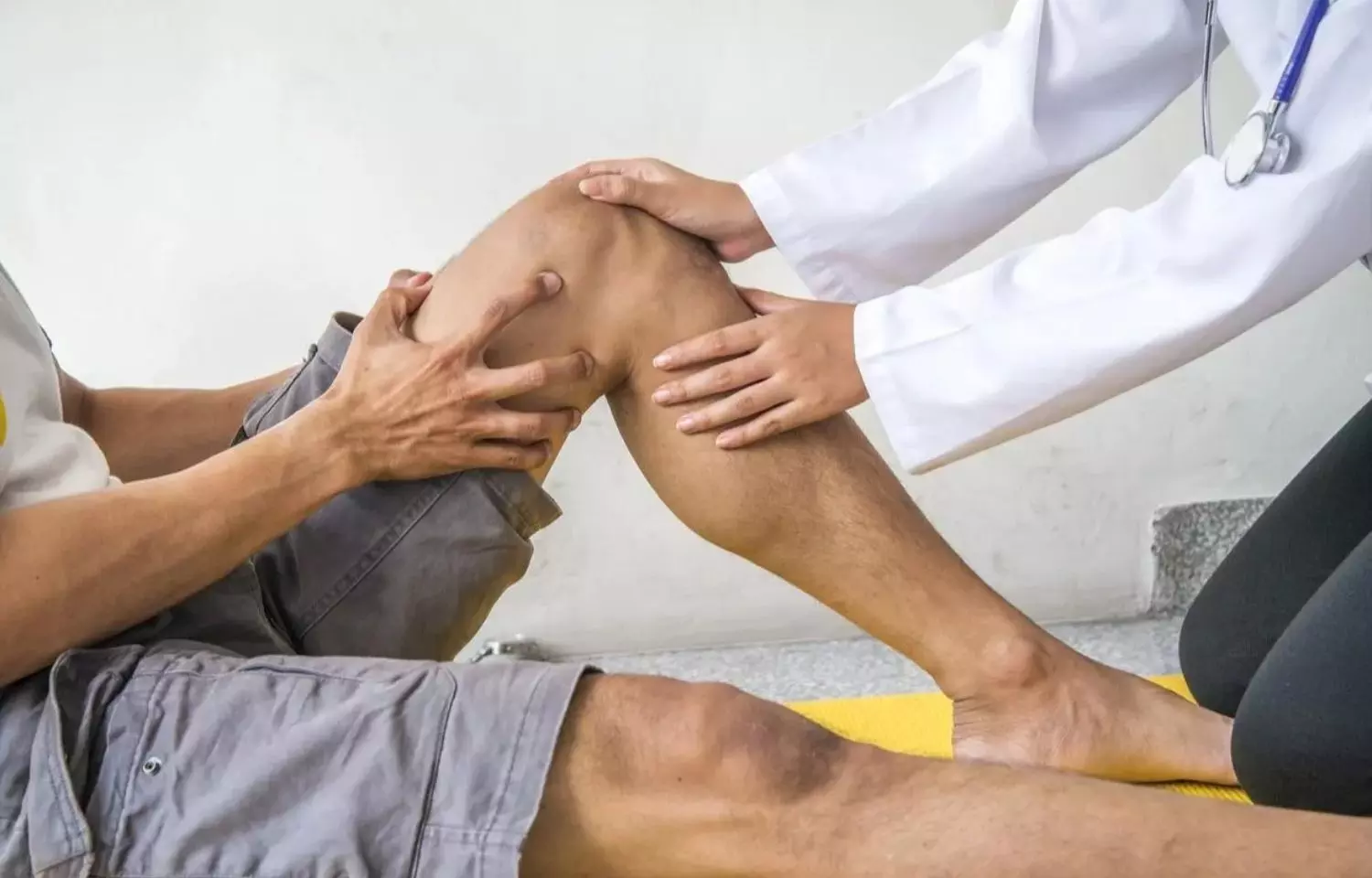 Prior to surgery, it is critical to stop smoking. Tobacco smoking is a well-known risk factor for surgical site infection, poor wound healing, deep vein thrombosis, and nonunion of fused spine segments.
Simple blood tests can detect enough nutrition. A serum albumin test is one of these assays. A low albumin level before surgery may indicate that the patient's nutritional intake should be modified both before and after surgery to ensure proper recovery. A balanced protein and carbohydrate diet may reduce overall complication rates.
Read More:
Most candidates for spine surgery have been enduring substantial discomfort, which has prompted them to seek surgery. Narcotic pain medication is sometimes used to assist manage the symptoms. If narcotic pain medicine is used before to surgery, post-operative pain management may be more difficult to obtain. An increase in opiate usage can lead to respiratory depression, pneumonia, and constipation, as well as a sluggish recovery of gastrointestinal function. Stopping or decreasing drugs before to surgery can enhance the patient's postoperative phase.
A collaborative effort between the physician and the patient results in successful surgical outcomes. Routine consultations and talks with your health care provider before to surgery might help reduce surgical risks or problems.
Best Orthopedic Surgeon in Gwalior
KLM Group's managing director is Dr. Vipin. He is a well-known Orthopedic Surgeon with a gold medal. In gwalior, renowned for his trustworthy and focused attitude, be guaranteed of superior healthcare and world-class medical services in Orthopaedic, Spine care In gwalior, Ophthalmology, X-ray & Diagnostics services, as well as physiotherapy services.
Address: 12, Saraswati Nagar, University Road, Near Silver Estate, Thatipur, Gwalior 474006 Mob: 7804826825    Ph: 0751-4000721 Website: www.klmgroup.org Email: info@klmgroup.org / klmspineclinic.in@gmail.com