How Does the SI Joint Cause Back Pain: SI Joint discomfort, according to studies, is an overlooked source of low back pain that affects between 15% and 30% of persons with chronic pain. Some people who suffer from back discomfort are unaware that the cause is the SI Joints. So, what exactly is the SI joint, and how does it contribute to back pain? We can discuss more about How Does the SI Joint Cause Back Pain.
What is the SI Joint?
The Sacroiliac Joints, often known as the SI Joints, are two joints that link the hip bones to the sacrum (the bone between the lumbar spine and tailbone). The SI joints move very little, their major purpose being to absorb stress between the upper and lower bodies and to assist in forward and backward bending.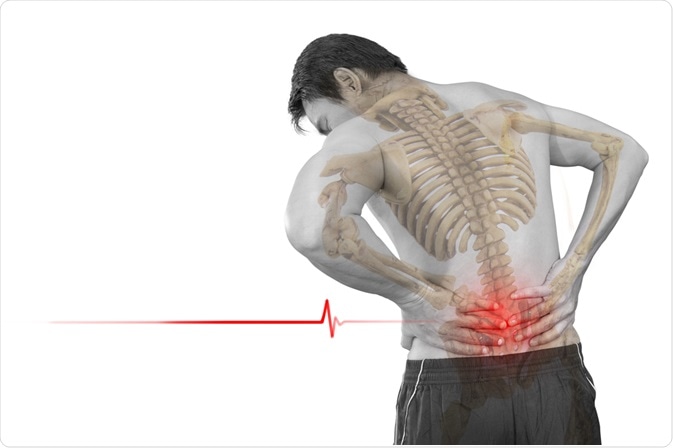 Ligaments that reach across the joints at the rear of the pelvis and give support, limit mobility, and aid in shock absorption strengthen the two joints. Along with these ligaments, the gluteus maximus and piriformis muscles help the Sacroiliac Joint operate.
How do these joints cause pain?
Normal use can cause these joints, like any other, to lose their natural suppleness over time. As the natural barrier between the ilium and sacrum deteriorates, the bones begin to rub against one other, creating discomfort. The SI Joints can also cause back discomfort for various causes. Consistent pressure on the joints, such as jogging or running, can cause the SI joints to become inflamed and produce lower back discomfort. We can discuss more about How Does the SI Joint Cause Back Pain.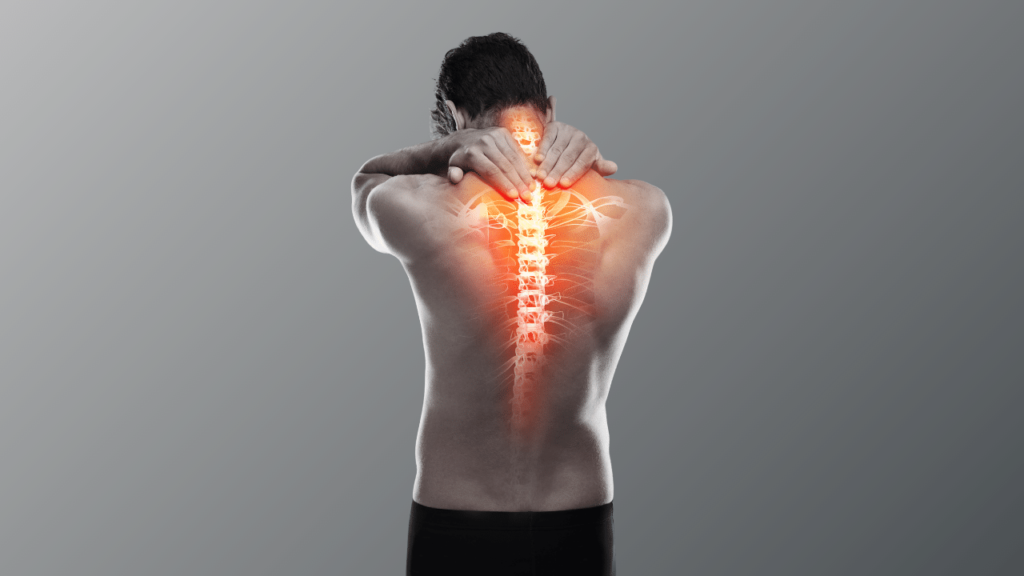 Pregnancy can also cause discomfort in the SI joint because the body releases hormones that cause the joints to relax and move more. Other possible causes include a heavy fall, arthritis, or torn ligaments. SI joint discomfort might even spread to your buttocks, thighs, and lower legs.
How is SI Joint pain treated?
Once you've verified that SI joint pain is the root of your discomfort, you have many therapy choices. Among the therapies are:
Nonsurgical treatments. Physical therapy, stretching, anti-inflammatory medicines, bracing, and chiropractic manipulation are examples of these therapies. These treatments are often utilized for less severe pain.
Joint injections. Joint injections are a minimally invasive procedure in which a corticosteroid and a numbing agent are injected into the joint to briefly reduce pain by lowering swelling and inflammation.
Joint fusion. The afflicted joint is fused via sacroiliac joint fusion. The micro motion between the ilium and sacrum is eliminated. There are two methods to this treatment: lateral and posterior.
Stem cell therapy. Every day, your body releases specialized cells known as Mesenchymal stem cells, which are particularly engineered to grow into any tissue. The signals acquired from the cell's surroundings define the sort of tissue that Mesenchymal stem cells grow into. Because of an injury or the normal aging process, the degeneration process can occasionally outpace the body's natural regeneration process. When this happens, these Mesenchymal stem cells, which are abundant in bone marrow, can be collected and injected into the afflicted joint. The infusion of this high concentration of regeneration cells hastens natural healing of the body and can occasionally aid in the repair of tendons, ligaments, cartilage, and the formation of new bone.
How can I avoid back pain from the SI Joint?
Preventive actions are one of the greatest strategies to avoid back discomfort from the SI Joint. You can do the following steps:
Manage stress
Regularly exercise
Regularly stretch
Maintain good posture
Use proper lifting techniques
Maintain a healthy, nutritious diet
Avoid smoking
Avoid long periods of sitting
It is also critical to seek therapy at all times. If you are unclear of the cause of your discomfort and are unable to manage it on your own, consult your doctor immediately about your treatment choices.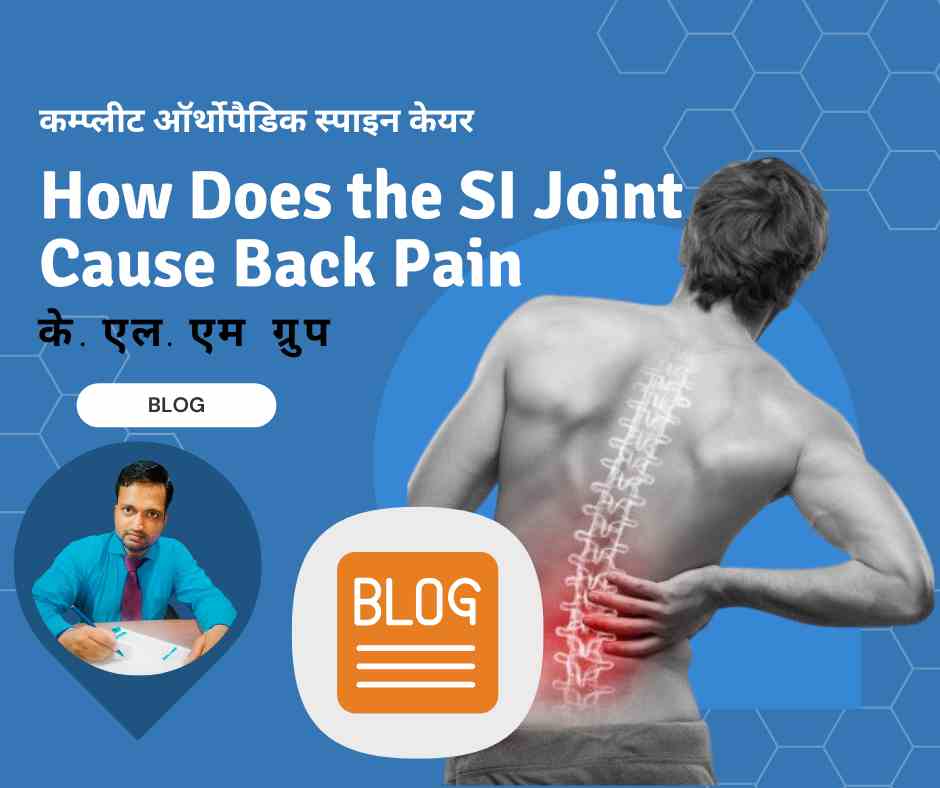 Our objective at KLM Group Gwalior is to help you feel better and heal quicker. We take a compassionate, patient-centered approach to orthopedic care and pain management. This, along with our significant knowledge, cutting-edge technology, and cutting-edge therapies, enables us to offer you with the most comprehensive treatment plan possible.
Our surgeons are educated in the most current minimally invasive surgical methods, and the majority of treatments may be completed in an outpatient environment.
Contact us today to set up an appointment and learn how we can improve your health and increase your quality of life.
 Address: 12, Saraswati Nagar, University Road, Near Silver Estate, Thatipur, Gwalior 474006 Mob: 7804826825    Ph: 0751-4000721 Website: www.klmgroup.org Email: info@klmgroup.org / klmspineclinic.in@gmail.com